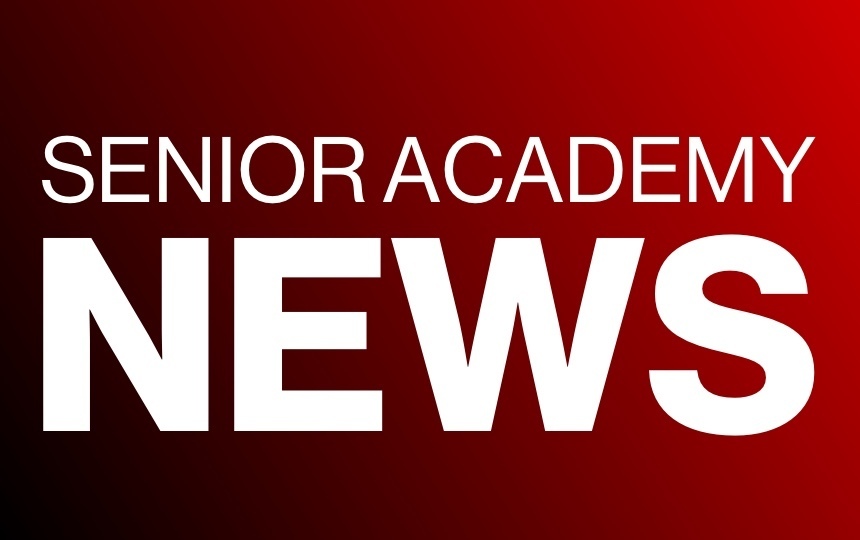 Senior Academy Announcements February 24, 2020
Michael Durdin
Monday, February 24, 2020
Senior Academy Announcements
February 24, 2020
STUDENTS:
Attention 11th grade students!
The ACT will be administered this Tuesday, February 25 starting at 8:20. Students are reminded to bring their own calculator. Those not testing will remain in 1st block until the test is completed.
STUDENTS ARE REMINDED NO OFF CAMPUS Lunch tomorrow because of the testing
HS Drivers, please be reminded that those parking on campus are required to keep their parking tag displayed in the window at all times when parking on Campus, as well as being responsible for parking in your assigned locations. Drivers if you have lost your parking tag, please see Mrs. Ray to purchase a new one this week.
Students who wish to take college classes at Wake Tech can sign up now for the information session: The registration page to attend an information session for the Wake Tech College and Career Program is now LIVE. Please register online for the March 4 Information session being held at East Wake Academy (the link was sent all 10th, 11th, and 12th grade East Wake Academy gmail account). Space is limited so sign up soon!
CLUBS:
Any students interested in traveling to England during summer trackout 2021, there will be an interest meeting this Wednesday at 6:00 in Shafer's room. Come find out how you can be a part of this adventure of a lifetime. Spaces are limited!".
"Attention all NHS students, if you would like to earn NHS volunteer hours, East Wake Academy will be sponsoring a Family Code Night on Thursday, February 27th from 5:30-8:00pm. NHS training for this Family Code Night will be this coming Monday, February 3rd from 3:30-4:30pm in Mrs. Barnhill's room located in building 4. Please contact Mrs. Barnhill if you have any questions."
SPORTS:
Monday 2/24
Women's Soccer Tryouts @ Bailey-Middlesex Park, 4-6 pm
Tuesday 2/25
Women's Soccer Tryouts @ Bailey-Middlesex Park, 4-6 pm
Wednesday 2/26- Thursday 2/27
No events
Friday 2/28
Spring Sports Pictures
Reminder Families:
Driver's Education information for Driver Eligibility forms, Permits and Licenses can be found, on our HS website, http://www.eastwakeacademy.org/SeniorAcademy.htm.
Records Request for Students: We understand that some families will explore other educational opportunities for their child, and we are ok with that process. Please let us know what you may need for your exploration and we will help. But be advised: if East Wake Academy receives a record request from another school for your child, that child will be withdrawn from East Wake Academy for the following school year (2020 – 2021). East Wake Academy's receipt of the request is final and out of our hands legally. Please be in contact with Mrs. Campbell so she can help you. Mrs. Campbell can be reached at kcampbell@eastwakeacademy.org.
"Don't let failure go to your heart, and don't let success go to your head." ~ Will Smith