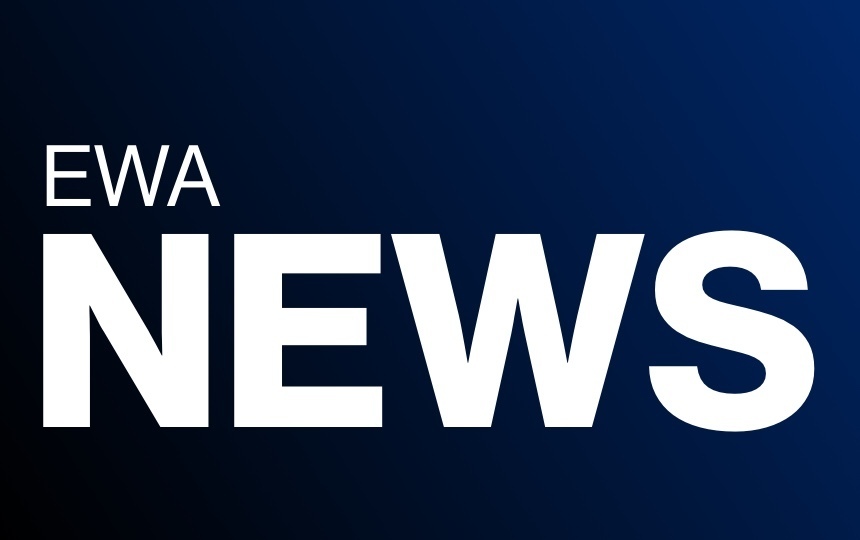 Week of March 2, 2020
Candy Weatherspoon
Monday, March 02, 2020
Week of March 2, 2020:
We have ten great days until track out! We have a lot happening on campus, but need to finish strong!
Read Across America Week in Elementary School Spirit Week in Middle Academy Say Something Week MA and HS
All 6th – 12th-grade parents are invited to our introduction to the State Mandated Say Something App. This will take place on Tuesday night (3/2/2020) at 6:00 pm in Eagle Hall. Please take the time to come out and hear from our Student Support Team as they roll out the app to students beginning on Wednesday, 3/4/2020.