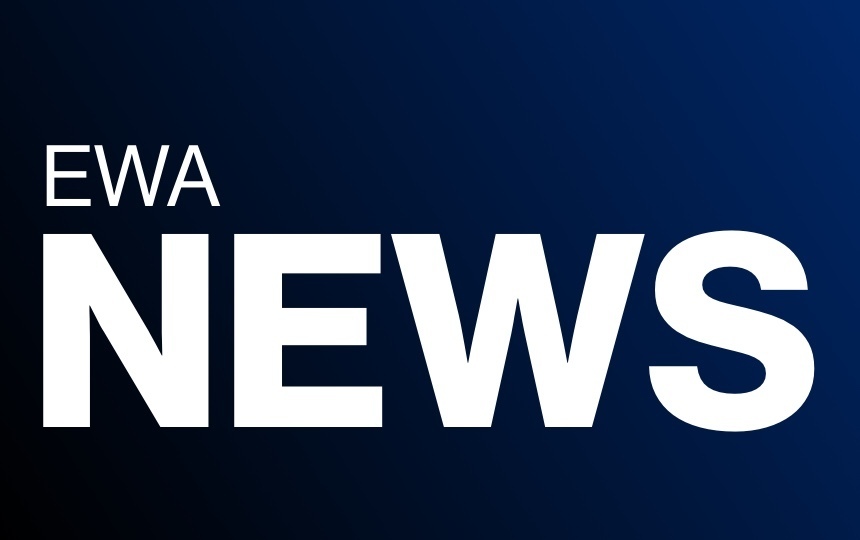 Week of March , 2020
Candy Weatherspoon
Sunday, March 08, 2020
Week of March 9, 2020:
We have made it to the final week of our 3rd quarter! This week contains a time change, a full moon and a Friday the 13th – can we make it? Yes, we can! We have a great week of opportunities ahead.
Shout Outs:Great Board Meeting last week! We discussed our crisis plan, expansion and looking towards our future.
Wake Tech and CCP: We hosted an informational session about CCP with over 200 people present! (Thanks, Mrs. Naftel for coordinating)
Elementary Specials: We had a great evening of celebration of Music and Dance at Louisburg College. Our 2nd and 3rdgraders performed along with the 4th grade dance/movement club. (Thanks Mrs. Dunavan, Miss McGlamery, the whole specials team and core teacher support)
Grading Period Ends: With the end of the grading period, please be checking your child's PS portal for grades! If you have a question or concern about your child's grade – contact the teacher directly.