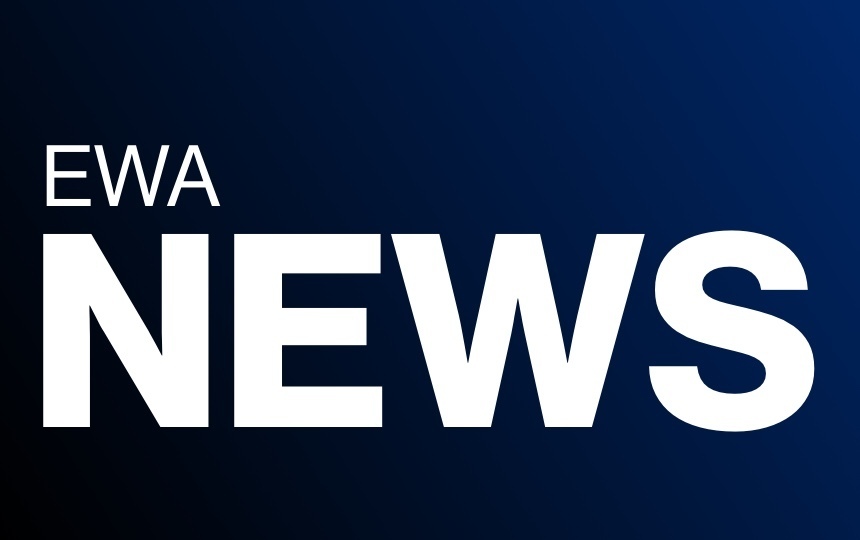 Important Message-COVID 19
Candy Weatherspoon
Thursday, March 12, 2020
Dear East Wake Academy Families:
Take a deep breath and RELAX! We are all going to make it through this with the help of each other.
We hope everyone is doing well. As you know, the Governor has declared a State of Emergency in North Carolina due to the Coronavirus – COVID 19. The major reason for this was to be able to open the Emergency Operations Center. This lets the State centralize operations and activate numerous emergency systems. It does provide a heightened state of awareness to address increasing concerns. We have received guidance and support from NCDPI. They are sharing the same information from the CDC and DHHS as the State has provided.
East Wake Academy is continuously monitoring and evaluating our operating plan. Each of you knows we always keep our kids' safety first in all decisions we make. We will continue with "normal" operations for the remainder of the week heading into our Spring track out. This includes field trips and sporting events. Our grade levels that have field trips planned have been in constant contact with venues and they are open and ready for visitors. With that being said, each family needs to make the best decision for their family. If you do not wish to attend the field trip, that is ok. All venues and vendors have been paid, so refunds are out of our hands at this point. Do not let that be the deciding factor for your family. If you are attending the field trip, you will follow all the plans, procedures, and protocols set by the grade level team.
Social media and the mainstream media have intense coverage of the current situation. The key is listening to TRUE information from credible sources. Any official word about East Wake Academy operations will come from Mr. Gay and the Board. So please do not feed FB with false information or speculation.
We know that this is a new and fluid situation. We will continue to be agile in our approach as the situation changes, we will keep you in the loop. Our board has been very proactive in the background looking at possible scenarios. More information from the board will be shared in the coming days.
As you head into track out and many of you plan to travel, please be safe and take care of your families. We do not know what the next two weeks will bring, but EWA will be ready to face it head-on. Remember that your kids hear EVERYTHING. Please be aware of their anxiety with the unknown and try to reduce any of their concerns. Listen to and talk to them about their concerns. We will be here to help!
Please let us know if you have any questions or concerns.
Wash your hands
Do not touch your face or mouth
If you are SICK or have a fever – STAY HOME!