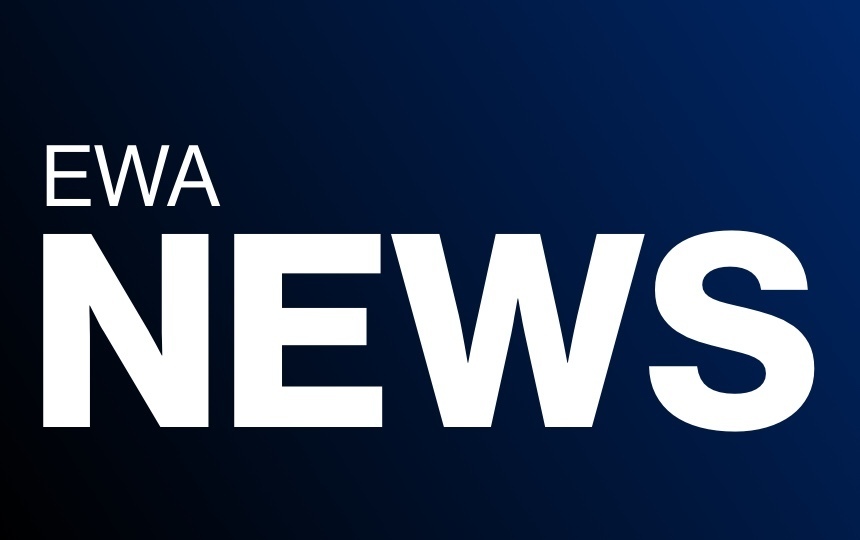 Week of May 25, 2020
Candy Weatherspoon
Monday, May 25, 2020
Week of May 25, 2020:
We hope you are enjoying the Memorial Day Weekend. Please take the time to remember the reason for the holiday. Many see this as the summer season, Memorial Day to Labor Day. As we close out the school year, you and your family need to close it out as well. Please take the time to reflect and then give closure to the school year.
Graduation: Our graduation ceremony will broadcast on June 4. We had small individual ceremonies this past week to celebrate with families. It was great to see every grad! We will post information on where to view the graduation later.
At School: Our teachers are closing their classrooms, finishing their feedback to families, and planning for next year. We do have a few events coming up, but the main event will occur on June 3 - Personal Item Pickup (see reminder below) It is essential that you sign up for your time by 8:00 pm Tuesday. We will need to finish sorting and getting set up for June 3.
UNKNOWNS: We still do not honestly know what the opening of school will look like. We all want answers, but we cannot be definitive at this point. We are working on multiple options based on feedback from the CDC. NCDPI and the State Board are releasing guidelines soon. We do know we will have school, and our excellent teachers will be ready! We will be keeping you in the loop!
To Do's: The State has added two requirements that we are currently working on. One is the calendar, and the other is Remote Learning Plans (RIP). In the 2020-21 calendar, we have to have five remote learning days scheduled. We are exploring our current calendar to make sure we can reduce any impact on families. The remote learning plan is designed to provide written guidance if we are forced to shelter at home again in the future. The 15-point plan will be created and shared. We will also need feedback from parents. Please be on the lookout over the next few weeks.
Family Wellness Check: As we move from instruction to summer recharge, our Student (Family) Support Team wanted to check in with our families. We all know the stress COVID 19 has placed on our families. We have used the storm analogy before – we are all in the same storm, just different boats. Please take a few minutes to complete this quick check-in so our team can help you with resources and support.
https://docs.google.com/forms/d/e/1FAIpQLSd6s6skiAUJBJjkhXBfl2wPlNvL44tYZFIR2ScsLGEUw6RBUQ/viewform
Yearbook – We have 100 yearbooks to sell. You can purchase a yearbook online from EWA. Go to Yearbook Order. This link will take you to MySchoolBucks, our online payment system. Once you log in, go to the School Store tab and look for Yearbook. If you complete this by May 29, your Yearbook will be placed in your "pickup" bag on June 3. Otherwise, we will coordinate a pickup for you.
Personal Item Pickup: Many of you still have personal items on campus, and we have a solution – CARPOOL! We had asked you to hold June 3 open, and this will be the date for item pick up.
We are going to use CARPOOL as our method for pickup. The teachers have bagged up your child's items from the classroom, lockers, etc. If you have ordered a yearbook – it will be in the bag.
How is this going to work?
Find your carpool tag.
Remember if you did Elementary/Middle Carpool line or High School Carpool? (You will do the same line as you have all year)
Find the link below that corresponds with your carpool.
Click on the link and chose the time you plan to come to campus.
Submit your request
On June 3 – you come to campus during your time slot.
Your carpool tag will be called, and you will come to your carpool station. A staff member will bring out your child's items.
Drive away, and we will see you in …
K-8 Carpool Link: https://www.signupgenius.com/go/508054DA5A922AA8-pickup
HS Carpool Link: https://www.signupgenius.com/go/508054DA5A922AA8-high
**YOU MUST SIGN UP BY 8:00 pm Tuesday!