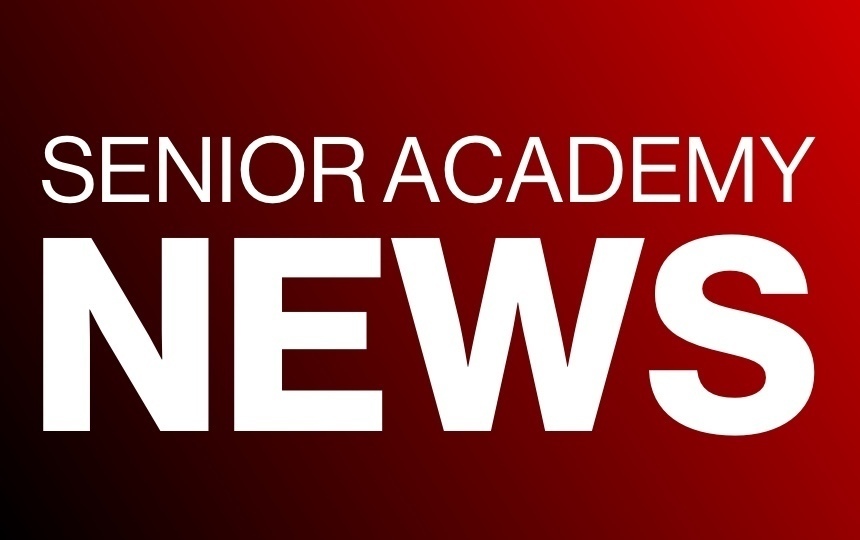 Senior Academy News 6/3/2020
Dawn Ray
Wednesday, June 03, 2020
Senior Academy Announcements
June 3, 2020
Good Morning Senior Academy Families!
EWA News:
June 3, 2020: Just a quick reminder that item pick up is set for TODAY Wednesday, June 3. You have already signed up for your time. We ask that you only come during your assigned time. We have sorted item bags based on carpool tag number and designated time. Just enter through carpool, and staff will be on hand to help.
Please remember your carpool tag. If you have any school items (books – etc.), we will have drop boxes available that day. Library books too!
Students Stay updated:
Yearbooks: We have <80 yearbooks to sell. Mrs. Coward has worked out with Mrs. Boykin to have a limited number of Yearbooks available for sale in the elementary lobby. Please email Mrs. Boykin for details.
Seniors:
Transcripts: Once transcripts are available, Senior families will be notified details about picking them up. More information coming soon.
Graduation:
"Our 2020 Graduation will air on June 4th at 7pm. We will provide details tomorrow".
Counselor's Corner: - Notes from Mrs. Naftel…
Family Wellness Check: As we move from instruction to summer recharge, our Student (Family) Support Team wanted to check in with our families. We all know the stress COVID 19 has placed on our families. We have used the storm analogy before – we are all in the same storm, just different boats. Please take a few minutes to complete this quick check-in so our team can help you with resources and support.
https://docs.google.com/forms/d/e/1FAIpQLSd6s6skiAUJBJjkhXBfl2wPlNvL44tYZFIR2ScsLGEUw6RBUQ/viewform
The quotes this week will be dedicated to our Class of 2020!
"Your life is your story, and the adventure ahead of you is the journey to fulfill your own purpose and potential."– Kerry Washington