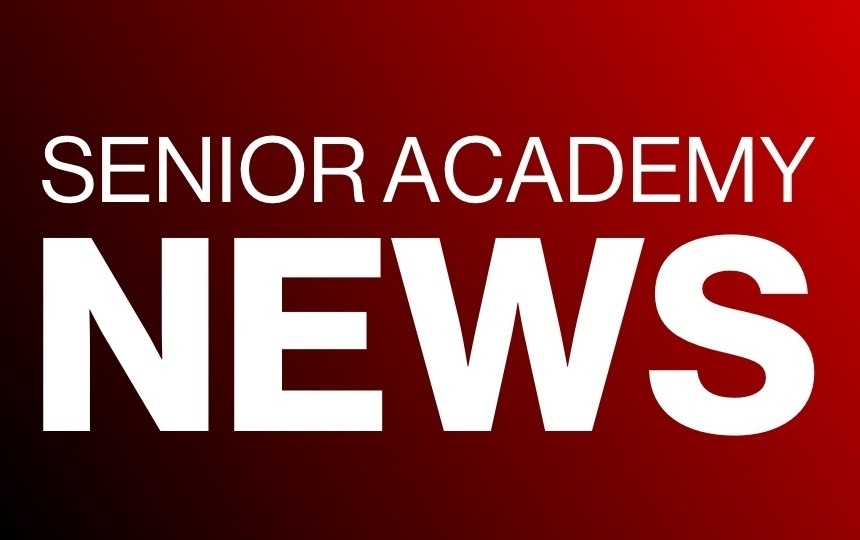 Senior Academy Morning Announcements 7/29/2020
Dawn Ray
Wednesday, July 29, 2020
Senior Academy Announcements
July 29, 2020
Good Morning Senior Academy Families and welcome to 2020/2021 school year.
Students Stay updated:
Wednesday, July 29: First Day Remote School: Official day of school! Be sure to be on time and ready for your Zoom meetings at least 5 minutes prior to starting time. If you are unable to be present for any of your ZOOM classes, contact your teacher by email TODAY.
Week Remote Schedule:
Monday-Thursday
1st – 9:00-10:00am
2nd – 10:15-11:15am
3rd – 11:30-12:30pm
Lunch – 12:30-1:30pm
4th – 1:45-2:45pm
Friday
1st – 9:00-9:45am
2nd – 10:00-10:45am
3rd – 11:00-11:45am
4th – 12:00-12:45pm
Drivers Education: Students who will be 14 ½ years of age by September 28, 2020 and are interested in taking Driver Ed, please email Mrs. Ray at dray@eastwakeacademy.org. More information will be shared soon.
EWA News:
Counselor's Corner: - Notes from Mrs. Naftel…
Hello Students and Parents and welcome to a new year! I have a lot of information to share but just wanted to make one announcement about schedules and making schedule changes. Students have until 12p Friday, July 31st to request a change to their schedule which would affect any classes taught by an EWA staff member. NCVPS and CCP classes do not typically start until August, but I do need this information as soon as possible so student schedules are accurate and up to date. snaftel@eastwakeacademy.org
Success is the sum of small efforts, repeated day in and day out.
Robert Collier