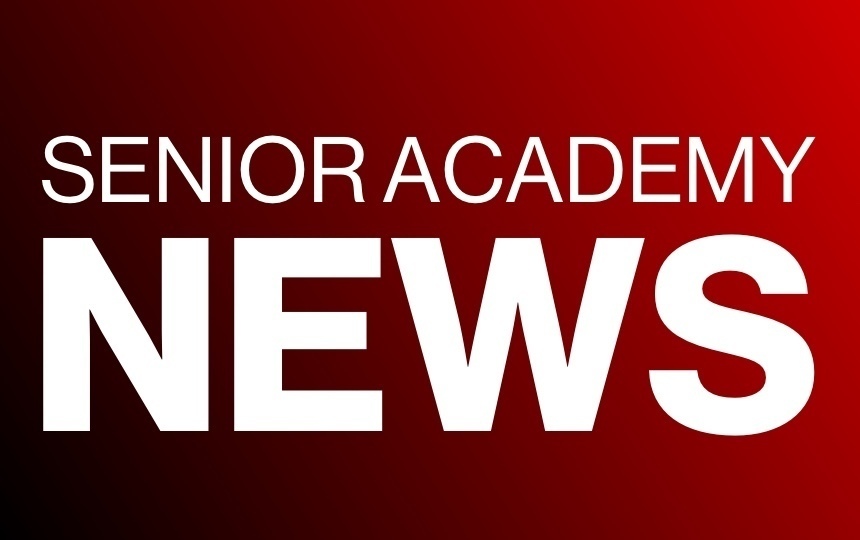 Senior Academy News 8/3/2020
Dawn Ray
Monday, August 03, 2020
Senior Academy Announcements
August 3, 2020
Good Morning Senior Academy Families!
Students Stay updated:
Remote School is underway: Official day of school! Be sure to be on time and ready for your Zoom meetings at least 5 minutes prior to starting time. If you have any issues with Google Classroom, assignments, communication, etc., your teacher is your main contact point.
If you are unable to be present for any of your ZOOM classes, contact your teacher by email TODAY.
Week Remote Schedule:
Monday-Thursday
1st – 9:00-10:00am
2nd – 10:15-11:15am
3rd – 11:30-12:30pm
Lunch – 12:30-1:30pm
4th – 1:45-2:45pm
Friday
1st – 9:00-9:45am
2nd – 10:00-10:45am
3rd – 11:00-11:45am
4th – 12:00-12:45pm
Drivers Education: Students who will be 14 ½ years of age by September 28, 2020 and are interested in taking Driver Ed, please email Mrs. Ray at dray@eastwakeacademy.org. More information will be shared soon.
EWA News:
Chromebooks/Hotspots:
We still have several requested Chromebooks that have not been picked up at this point. The Chromebooks are in the elementary office, open from 8:00 am – 3:00 pm for you to pick up.
Hotspots: ITHelpDesk is working with our vendor for our Hotspots. When they arrive, our IT Team will contact you with pick up options. We are sorry for the delay.
Counselor's Corner: - Notes from Mrs. Naftel…
Contacting me/Making an appointment: snaftel@eastwakeacademy.org
Students and parents can make virtual appointments with me using my appointment link: https://snaftel.youcanbook.me and choose from either a phone call or video conference
I am also available via email to answer questions that may arise.
For more information, please Click Here for the July/August Newsletter.
"You can't go back and change the beginning, but you can start where you are and change the ending." ~ C.S. Lewis