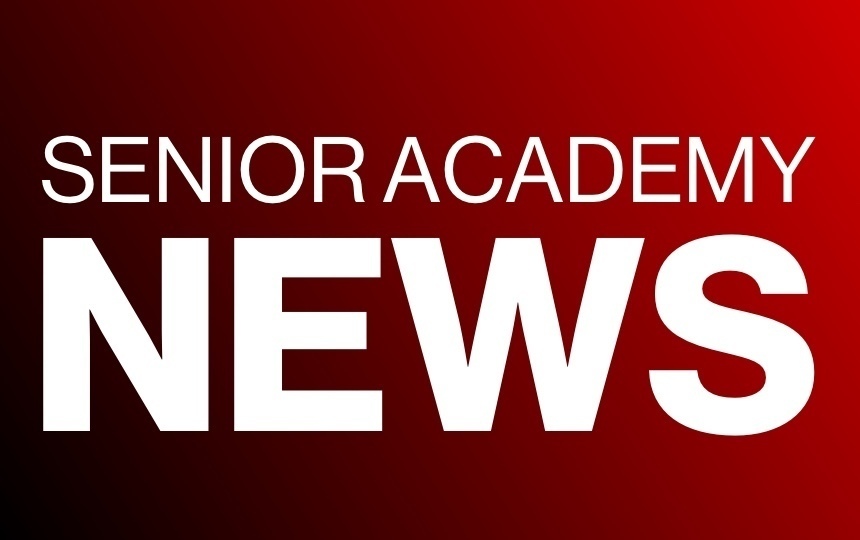 Senior Academy News 8/17/2020
Dawn Ray
Monday, August 17, 2020
Senior Academy Announcements
August 17, 2020
Good Morning Senior Academy!
Welcome students, to your High School morning announcements…
Happy belated birthday to Ms. Barkley who celebrated her birthday yesterday!
Students Stay updated:
Remote School: Be sure to be on time and ready for your Zoom meetings at least 5 minutes prior to starting time. If you have any issues with Google Classroom, assignments, communication, etc., your teacher is your main contact point.
If you are unable to be present for any of your ZOOM classes, contact your teacher by email TODAY.
Week Remote Schedule:
Monday-Thursday
1st – 9:00-10:00am
2nd – 10:15-11:15am
3rd – 11:30-12:30pm
Lunch – 12:30-1:30pm
4th – 1:45-2:45pm
Friday - 8/21/2020
No Remote School - Teacher Work Day
Drivers Education: Students who will be 14 ½ years of age by September 28, 2020 and are interested in taking Driver Ed, please email Mrs. Ray at dray@eastwakeacademy.org. More information will be shared soon.
SPORTS:
Parents/Athletes, Below is the official updated sports calendar that was released yesterday by the NC Athletic Association for the 2020-2021 school year. You will find the tryout date for each sport listed. More information will be sent out early next week!
· Cross Country: November 4th
· Volleyball: November 4th
· Basketball: December 7th
· Cheer: December 7th
· Men's Soccer: January 11th
· Men and Women Golf: March 1st
· Women Soccer: March 1st
· Softball: March: 1st
· Baseball: April 12th
Please contact Coach Eason if you have any questions. (ceason@eastwakeacademy.org)
CLUBS:
New Club: A Mental Health Awareness club is now active at East Wake Academy High School! The purpose of the club is to join students together to conduct activities which benefit the entire student body and raise mental health awareness. Students will also aid EWA's Student Services Team in educating the student body on important matters such as Suicide Prevention, Self Care, Bullying Prevention, and much more! Students who are interested in joining should fill out a google form. The link is available in the HS announcements email and in each grade level google classroom created by Mrs. Naftel.
Our first meeting will be during lunch 12:45-1:30pm on August 18th. We look forward to hearing from you! Mental Health Awareness Club Interest Form
Counselor's Corner: - Notes from Mrs. Naftel…
Contacting me/Making an appointment:
For more information, click herefor the July/August Newsletter.
"The whole purpose of education is to turn mirrors into windows." ~ Sydney J. Harris