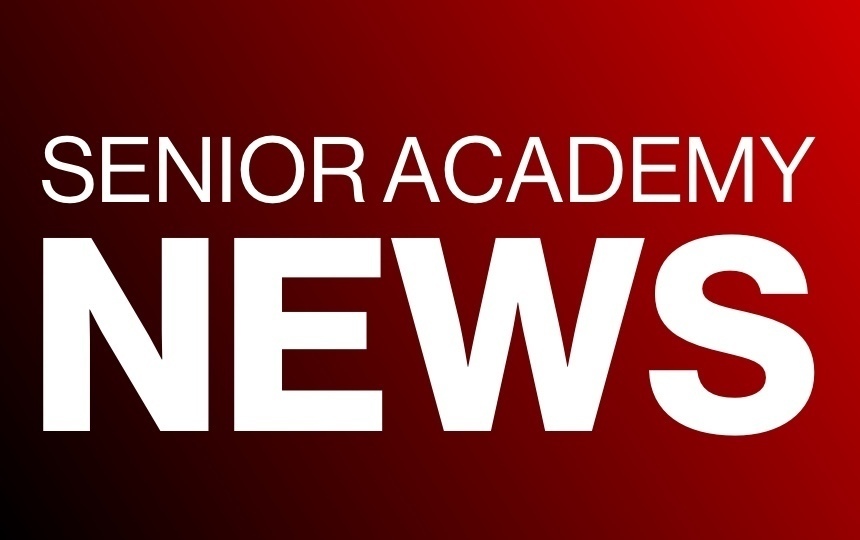 Senior Academy News 8/24/2020
Dawn Ray
Monday, August 24, 2020
Senior Academy Announcements
August 24, 2020
Good Morning Senior Academy!
Students Stay updated:
Remote School: If you are unable to be present for any of your ZOOM classes, contact your teacher by email TODAY.
Week Remote Schedule:
Monday-Thursday
1st – 9:00-10:00am
2nd – 10:15-11:15am
3rd – 11:30-12:30pm
Lunch – 12:30-1:30pm
4th – 1:45-2:45pm
Friday
1st – 9:00-9:45am
2nd – 10:00-10:45am
3rd – 11:00-11:45am
4th – 12:00-12:45pm
Drivers Education: Students who will be 14 ½ years of age by September 28, 2020 and are interested in taking Driver Ed, please email Mrs. Ray at dray@eastwakeacademy.org by Tuesday, August 25th.
SPORTS:
Parents/Athletes, Below is the official updated sports calendar that was released by the NC Athletic Association for the 2020-2021 school year. You will find the tryout date for each sport listed. More information will be sent out soon.
Cross Country: November 4th
Volleyball: November 4th
Basketball: December 7th
Cheer: December 7th
Men's Soccer: January 11th
Men and Women Golf: March 1st
Women Soccer: March 1st
Softball: March: 1st
Baseball: April 12th
Please contact Coach Eason if you have any questions. (ceason@eastwakeacademy.org)
Counselor's Corner: - Notes from Mrs. Naftel…
Contacting me/Making an appointment:
For more information, Click Here for the July/August Newsletter.
"It is your character, and your character alone, that will make your life happy or unhappy." ~ John McCain