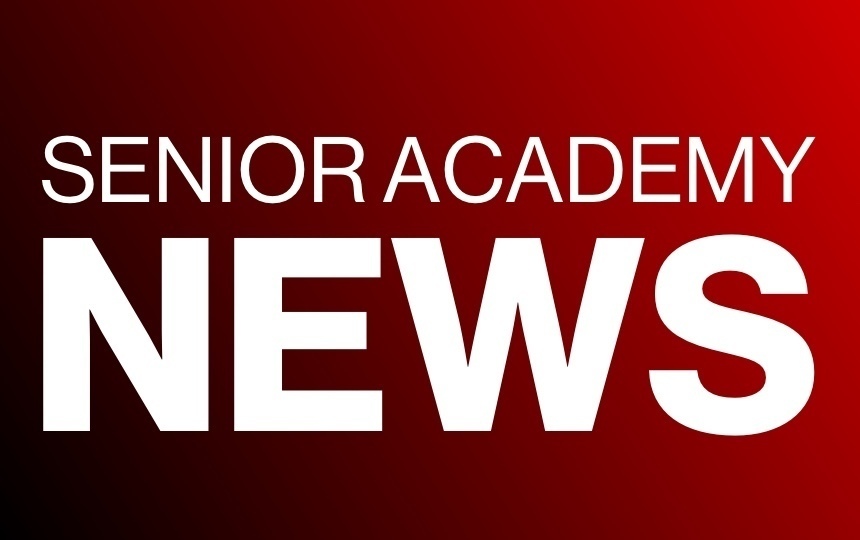 Senior Academy News 9/9/2020
Dawn Ray
Wednesday, September 09, 2020
Senior Academy Announcements
September 9, 2020
Good Morning Senior Academy!
STUDENTS STAY UPDATED:
Remote School: If you are unable to be present for any of your ZOOM classes, contact your teacher by email TODAY - find out what you will miss in class and what needs to be completed in order to fulfill attendance and class assignment requirements for any Live Zooms missed.
Week Remote Schedule:
Monday-Thursday
1st – 9:00-10:00am
2nd – 10:15-11:15am
3rd – 11:30-12:30pm
Lunch – 12:30-1:30pm
4th – 1:45-2:45pm
Friday
1st – 9:00-9:45am
2nd – 10:00-10:45am
3rd – 11:00-11:45am
4th – 12:00-12:45pm
CLUBS:
FBLA interest meeting - zoom with Mrs Warren!! Come and find out what FBLA virtually has in store for you this year! Thursday Sept 10th at 1:00pm! (should last about 15 mins.) Contact Mrs. Warren at rwarren@eastwakeacademy.org for more information and the link to the Zoom meeting.
The Diversity Club aims to bring together students of different backgrounds, providing an intentional space for building bridges to connect students across their differences. It will focus on helping students become more open to and less threatened by their uniqueness. Diversity Club will also help students become more compassionate, able to interact more effectively with students from a variety of backgrounds, and sidestep any stereotypes they might have.
If you are interested in joining the Diversity Club, there will be a meeting on Monday, September 14th at 12:45. Please email Ms. Barkley (formerly Mrs. Eddins) at jbarkley@eastwakeacademy.org for Zoom meeting details.
COUNSELOR'S CORNER: - Notes from Mrs. Naftel…
Events in September:
UNC Greensboro virtual visit Sept. 22, 2020 12:45pm (ask Mrs. Naftel for Google Meet link)
FAFSA Virtual Presentation Sept. 23, 2020 6pm (ask Mrs. Naftel for Zoom link )
ECU virtual Visit Sept. 24, 2020 12:45pm (ask Mrs. Naftel for Google Meet link)
Salem College virtual visit Sept. 30, 2020 12:45 (ask Mrs. Naftel for the Google Meet link)
"You don't always get what you wish for, you get what you work for." ~ unknown