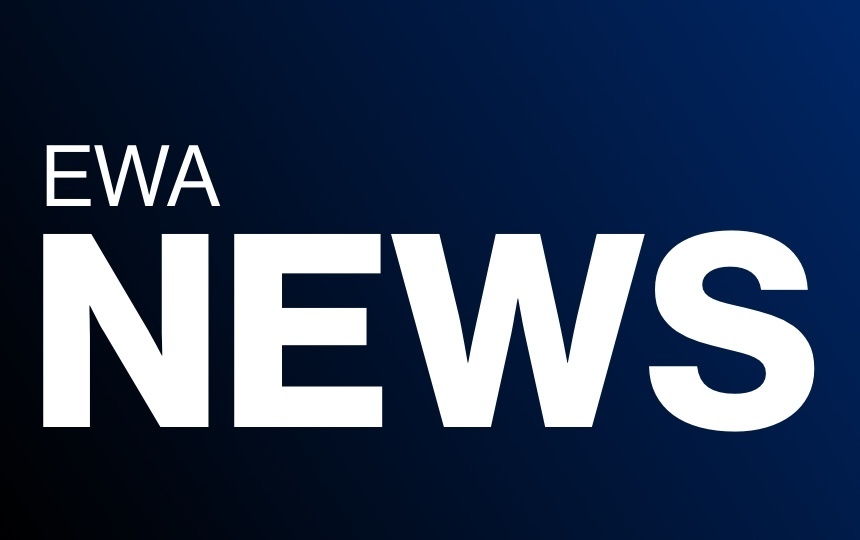 Message for Parents 3/16/2020:
Candy Weatherspoon
Monday, March 16, 2020
We hope that all of our families are safe and making it through the beginnings of track out. We know that many of you had your TO plans changed and converted to "staycations". We know that was disappointing for many of you.
As you begin an extended time with your family, please know that we are in constant contact with the State and looking at what the future holds as we move forward in our "temporary new normal". We all need to realize our staff is also on track out and they need time to relax, recharge and reflect. We are giving them that time so they can be the most effective moving forward.
The keyword right now is "unknown". There are more unknowns than knows currently. What we thought on Friday has totally changed today. The Governor's Executive order would have closed EWA as well for two weeks. We are very fortunate to be on TO. We do not know what the next two weeks will look like for schools. Again, we are in constant contact with the State and will be making plans based on their recommendations moving forward. We will be providing our families with periodic updates.
Currently, your family is on TO - so take time together. Talk about what is going on and to give your children a place to release their stress and anxiety. MONITOR their social media. They want to connect, but make sure those connections are positive and worthwhile. It is up to you!
Be safe! Take care of family, check on a neighbor and relax - we will be in touch again soon.