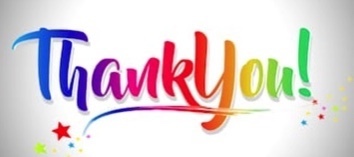 Kick off to Teacher Appreciation Week- Thank you to our PARENTS!
Candy Weatherspoon
Monday, May 04, 2020
Parents, we as East Wake Academy staff stand in AWE of what you have been able to do during CoronaED to support your child's learning and their teacher. As you know, we have high expectations for learning and you have stepped up to continue supporting your child's journey. You have balanced home, work, and being a teacher. The stress of isolation has only added to the difficulty. Your hard work has not gone unnoticed. THANK YOU from the faculty and staff of East Wake Academy.