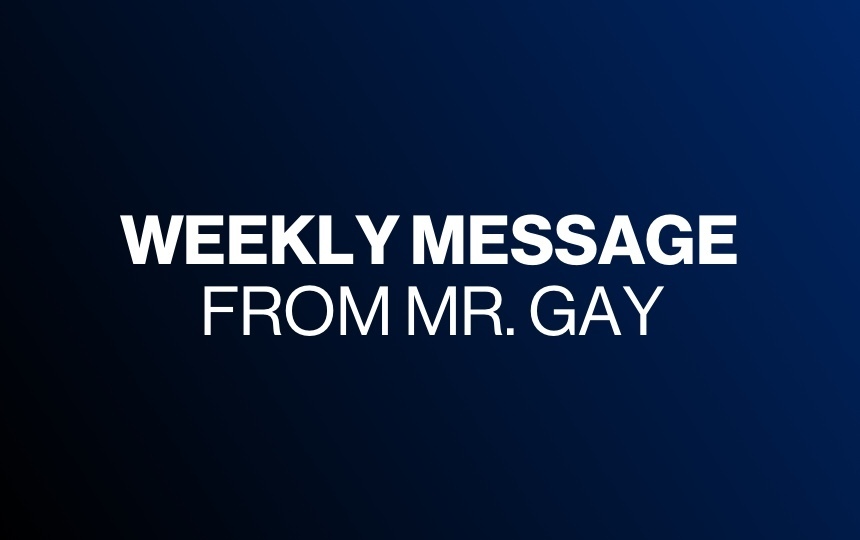 Board Announcement for Opening of School
Stephen Gay
Wednesday, July 08, 2020
Attention: East Wake Academy Family
Date: July 8, 2020
From: Stephen Gay
Re: Opening of School 2020
On July 7, 2020, the Board of Directors for East Wake Academy voted to open the 2020-21 school year entirely online for the first quarter. This decision was not made lightly and is based on currently available information. As stated during the meeting, our hearts want to open school face-to-face, but our heads know this is the best option for our school community's health and safety. The board decision will be reviewed periodically based on current health and safety data at the time.
The board understands the continued burden this may place on our families, as many board members are parents. Current trends show COVID cases are on the rise, and the board takes student safety very seriously. By making a decision now, the board wanted to provide our families with enough time to make plans.
The administration and staff will continue to plan for our opening and will provide updates often moving forward. The board appreciates the understanding and continued support of our community. The entire East Wake Academy community is in this together for our kids!