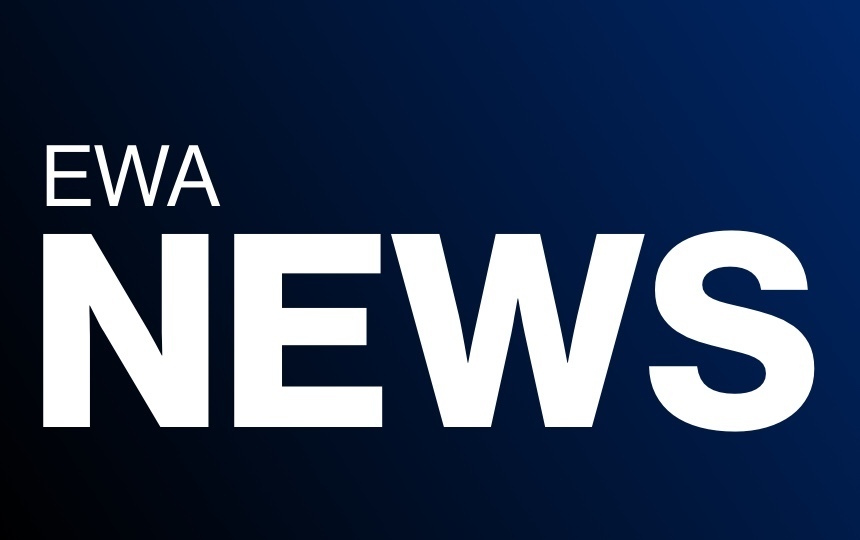 Week of September 14, 2020
Mr. Gay
Monday, September 14, 2020
Week of September 14, 2020:
We are starting week eight of the first quarter. Parents, staff, and kids have done a great job! We want to thank families for completing the parent/family survey. The survey closed this afternoon with 704 responses (~81%). The staff conducted a separate survey that closed today as well, with an 84% completion rate. The Board will use this information in their decision-making process about the next steps.
Board Meeting: Tuesday at 7:30 pm via ZOOM.
The ZOOM link will be shared on our website Tuesday. The Board has two major topics to cover at their meeting:
1.Board Elections – the Board has two open seats that will be filled on Tuesday.
2. Second Quarter – the Board will weigh gathered information from multiple sources to determine our students' next steps for Q2.
Whatever is decided by the Board on Tuesday will be in the best interest of our kid's health, safety, and welfare. We know that not everyone will agree with the decision that is made. If we return, some will be upset. If we continue in remote, some will be upset. We need to remember that we are one school, and we are here for the kids. So, no matter the decision, we will do the best we can for our KIDS! Thank you in advance for your grace and empathy!
CHILD CARE INFORMATION During COVID:
We received the following childcare information today and wanted to share it with our families. Please see both resources:
RESOURCE 1:
The YMCA of the Triangle joined forces with Wake County Public School System, WakeEd Partnership, and others across the county to support students and families navigating the return of school online this fall. These community partners are working to provide affordable, staffed small-group, and socially distanced learning centers. They'll provide physical activity and extended learning opportunities too.
The YMCA will offer a location for their Scholastic Support Center at the Zebulon Community Center. Small classes of students will be grouped in quiet rooms for study and remote learning time. The staff ensures students stay on task, login at the correct times for live instruction/video conferencing, and help with any technical difficulties. Staff is also available to help with questions students have throughout the day. When online school / remote learning is completed, students will have time for homework or structured age-appropriate academic enrichment activities.
Location: Zebulon Community Center (301 S. Arendell Ave. Zebulon NC 27597)
Times: Monday - Friday 7:30 am to 6 pm
Cost: $128 Per Person, Per Week
Click the link below to learn more and to register https://www.ymcatriangle.org/programs/school-programs/scholastic-support-centers#sscreg
There are still spaces available for enrollment. Please feel free to share this information and flyer with your student's parents and other networks. Let me know if you have any questions.
Best,
Hannah
Hannah Blische Recreation Assistant Town of Zebulon Parks & Recreation
1003 N. Arendell Ave Zebulon, NC 27597
919-823-1817
RESOURCE 2:
In partnership with Child Care Resources and Referral, the NC Department of Health and Human Services created a free hotline to connect families to licensed care for their school-age children. Families can call the hotline at 1-888-600-1685. Below are links to resources you can share.