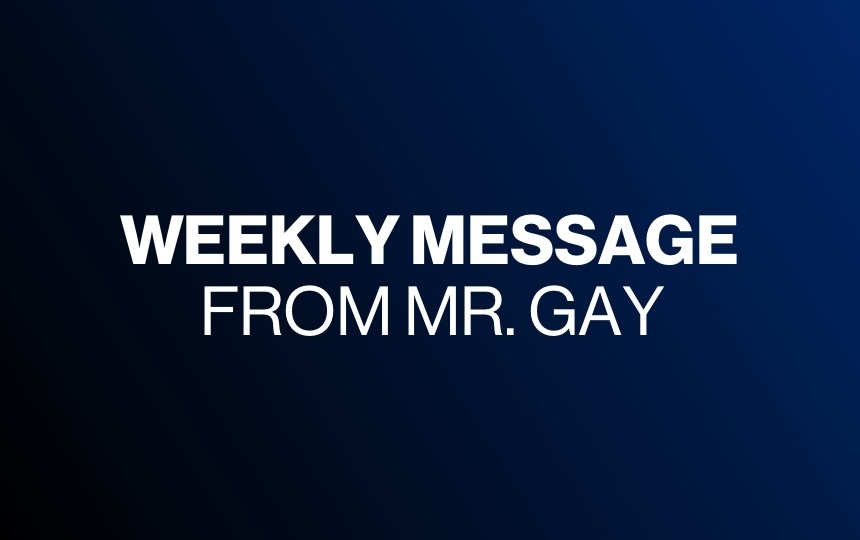 Week of July 6, 2020
Stephen Gay
Sunday, July 05, 2020
Powerschool is down for the end of the year processing. So our messaging system is not operational
Week of July 6th:
We hope that everyone had a wonderful July 4th. We were all disappointed with the Governor not providing more guidance on the opening of schools at his news briefing on July 1st. We will continue to plan and provide our families with the best educational opportunity that we can under the guidance of the Governor, State Board of Education, NCDPI, and our Board of Directors.
We will be meeting this week to narrow our options. We had closed our parent survey but had several parents reach out that still needed to complete and we will keep the survey open until noon on July 6th. We appreciate your time and thoughtful feedback. We have had 677 responses.
Board Meeting – We will have our July board meeting on Tuesday night. This will be another ZOOM meeting due to the Governor's Phase 2 order.
We will be sharing more information this week so you can plan for the opening of school. We do appreciate your patience as we all work to find the best solution.