Zebulon Police Department even came out and enjoyed Field Day with our K-4 students. We are so thankful for all they do for our community and our school! #RowtheBoatEWA @ZebulonPoliceNC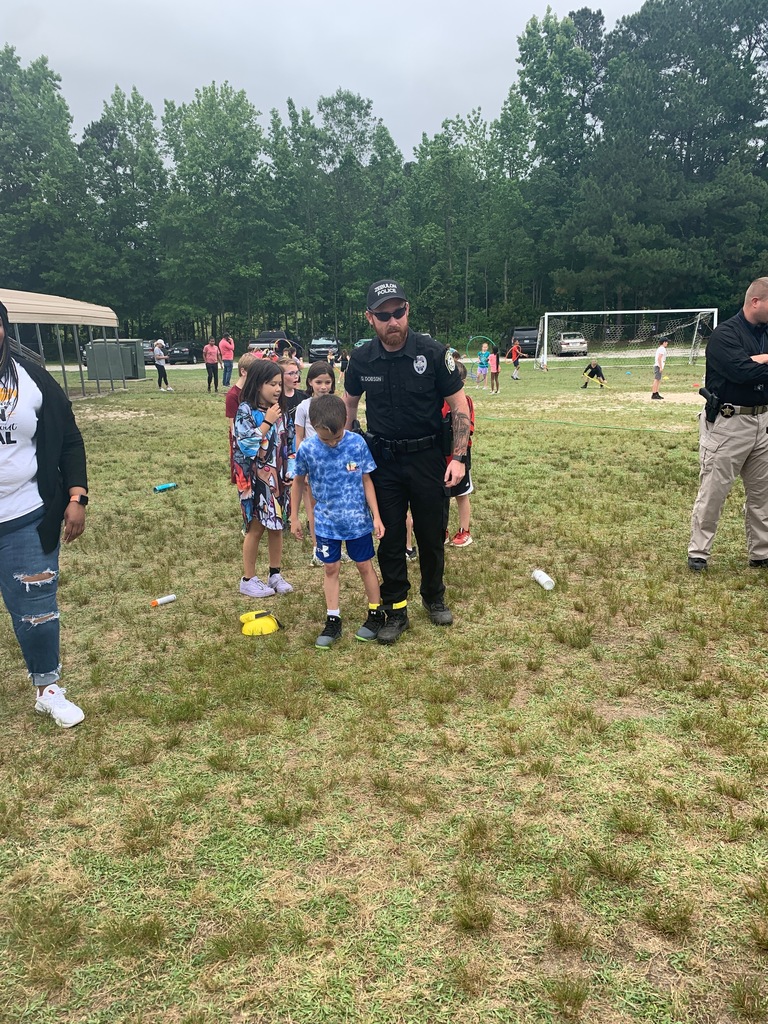 K-4 had an amazing day at Field Day!!! Thank you so much to all the volunteers that helped make the day such a success. The kids were all smiles!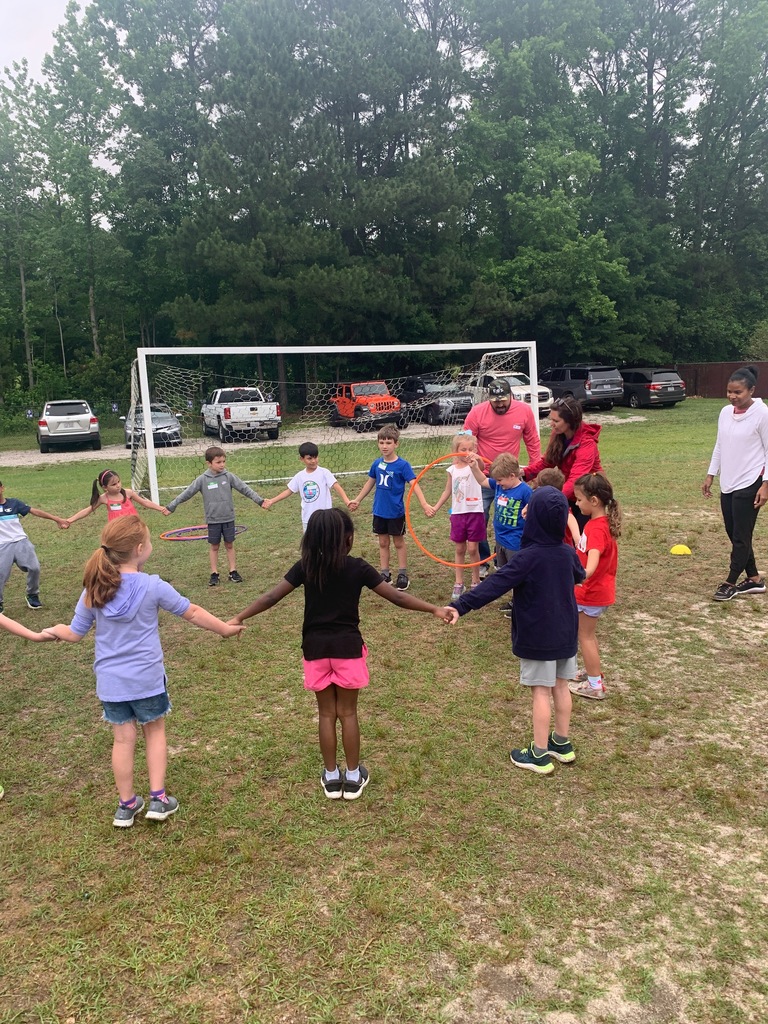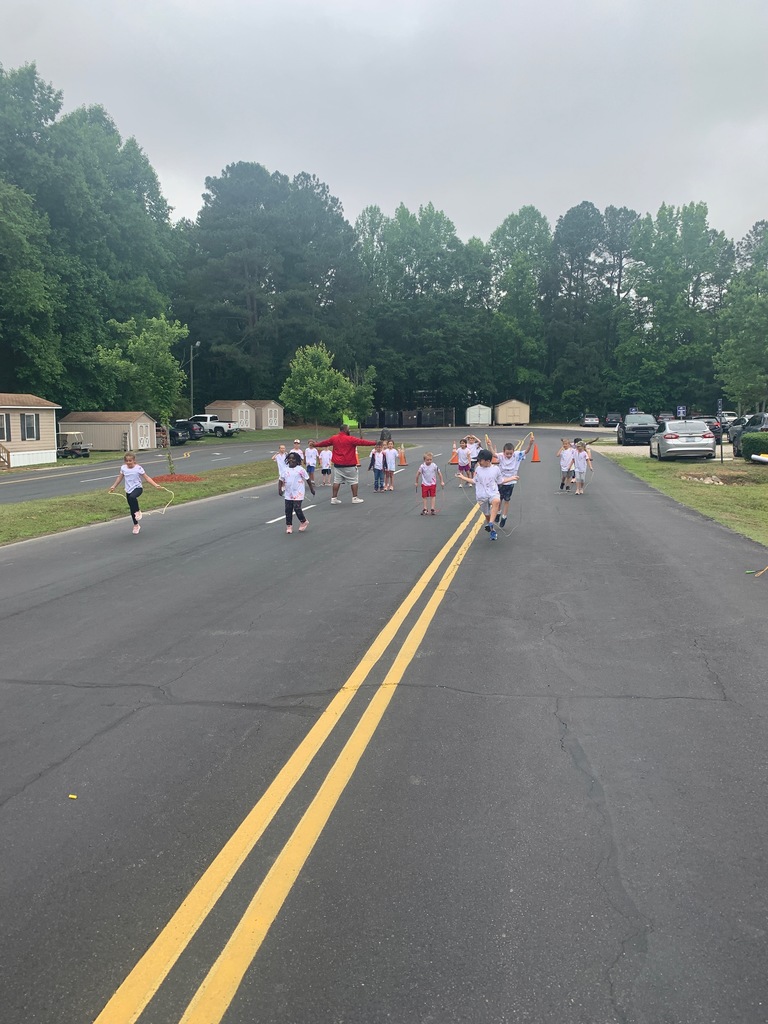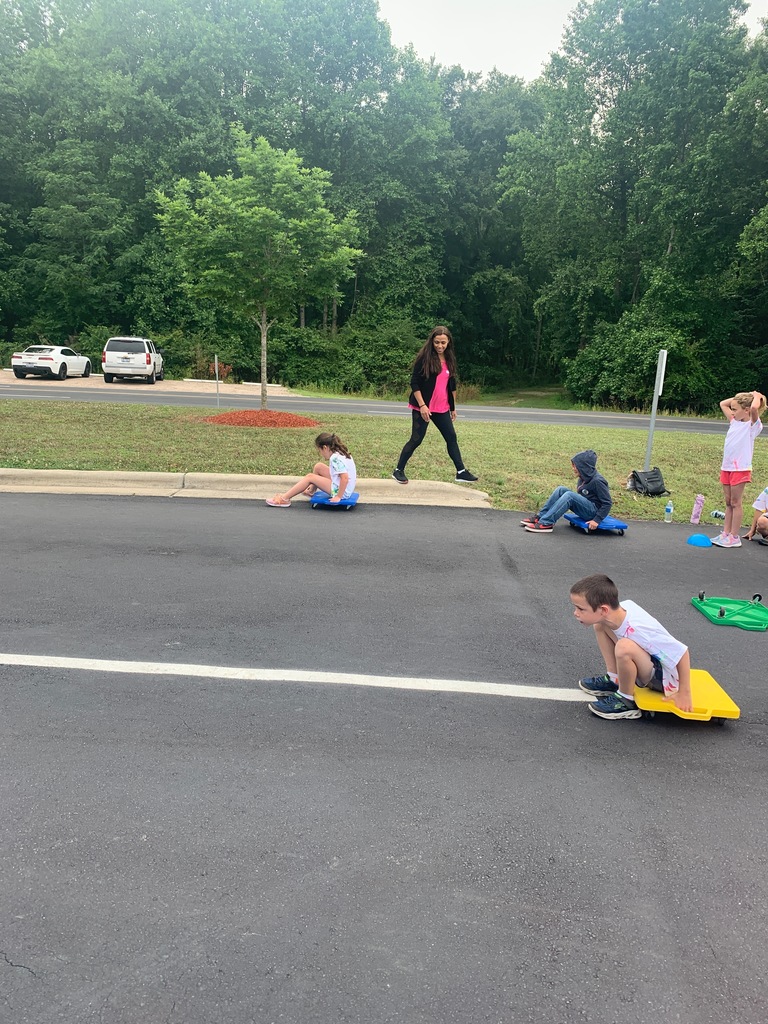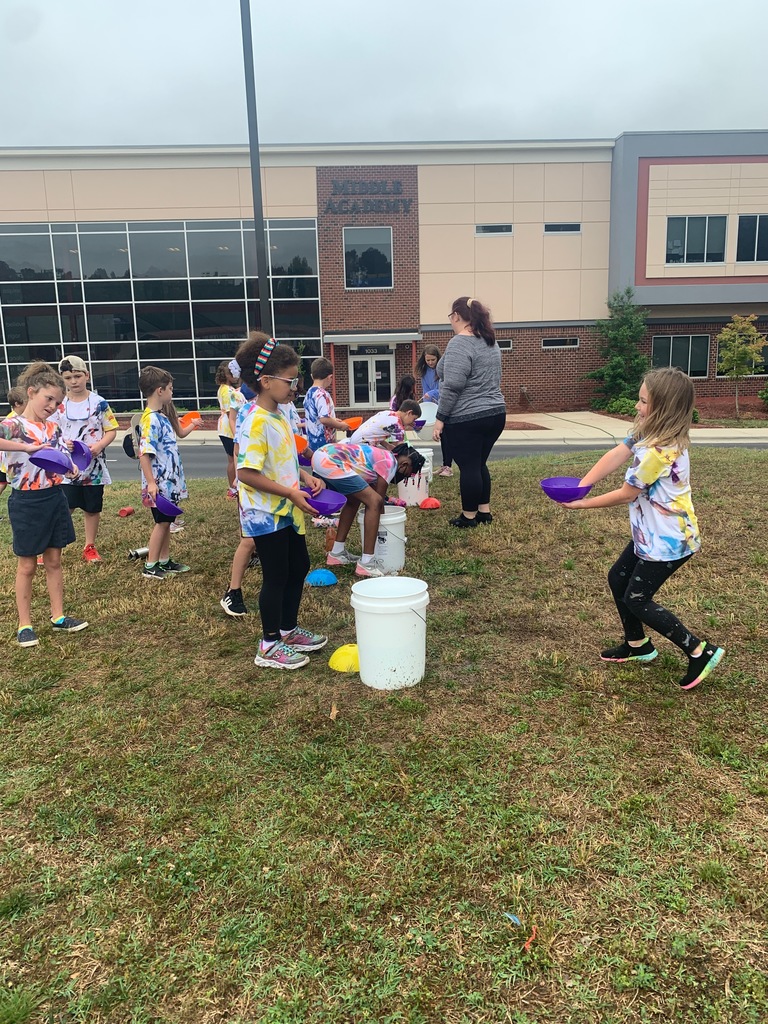 HS NHS members Elise Perry, Emma Buus, Audrey Shoemaker, & Kayleigh Rolison spent several hours on Sunday volunteering at Carolina Tiger Rescue. They worked hard clearing undergrowth & small trees around several animal enclosures. Saber the tiger enjoyed watching their hard work!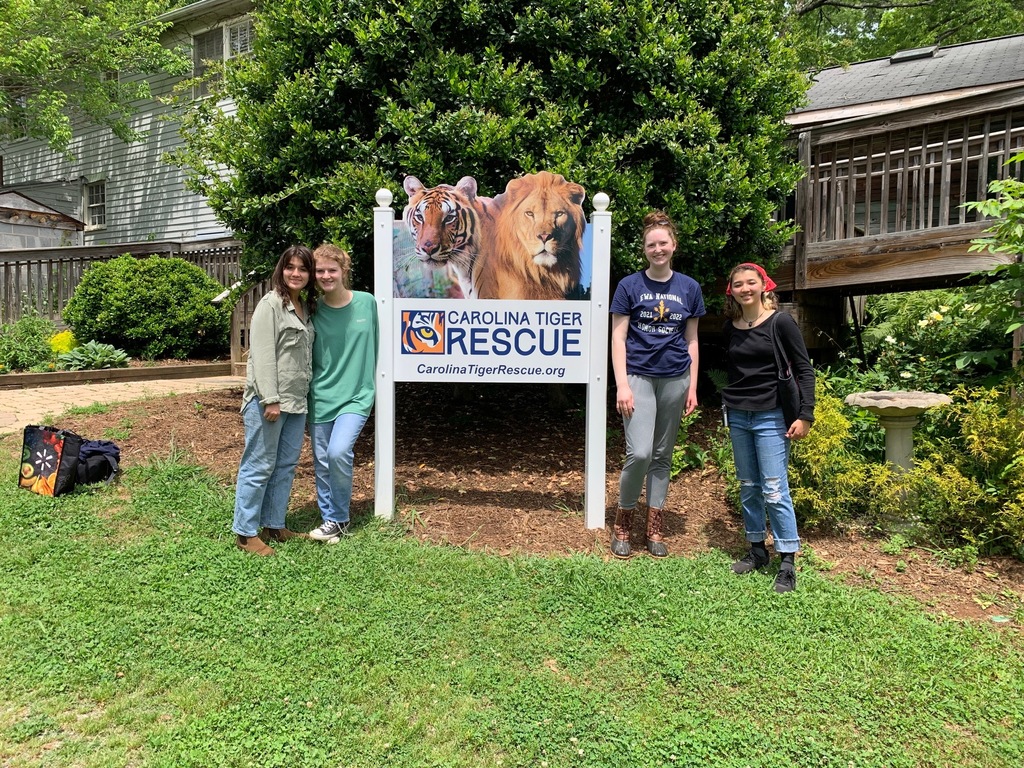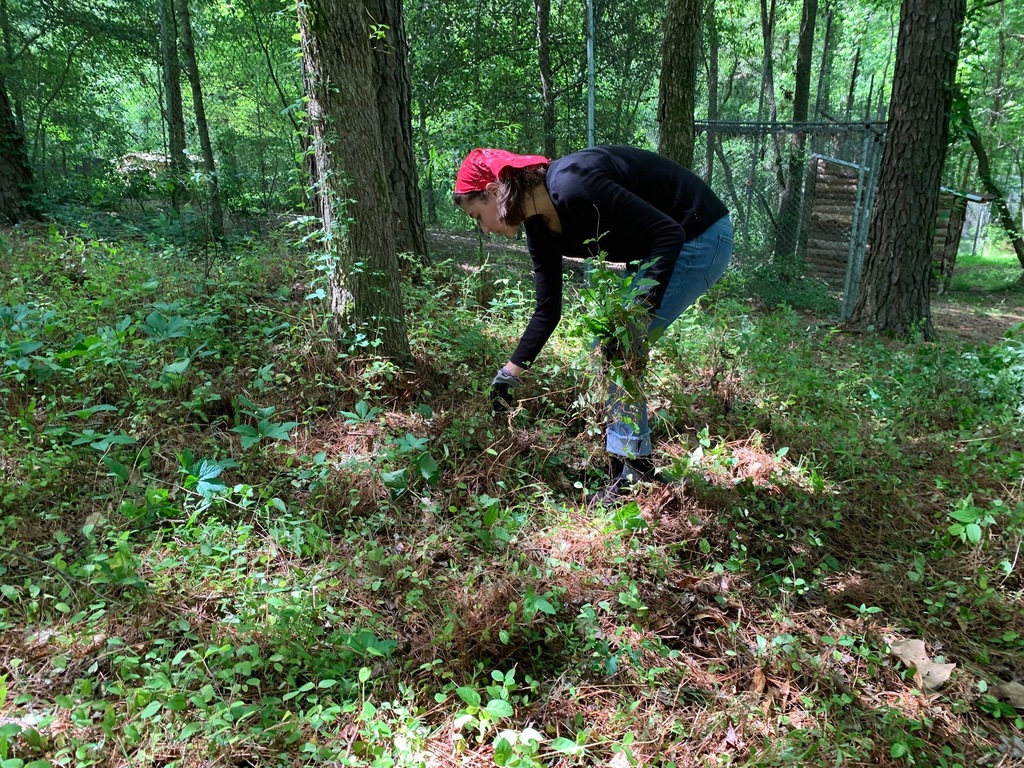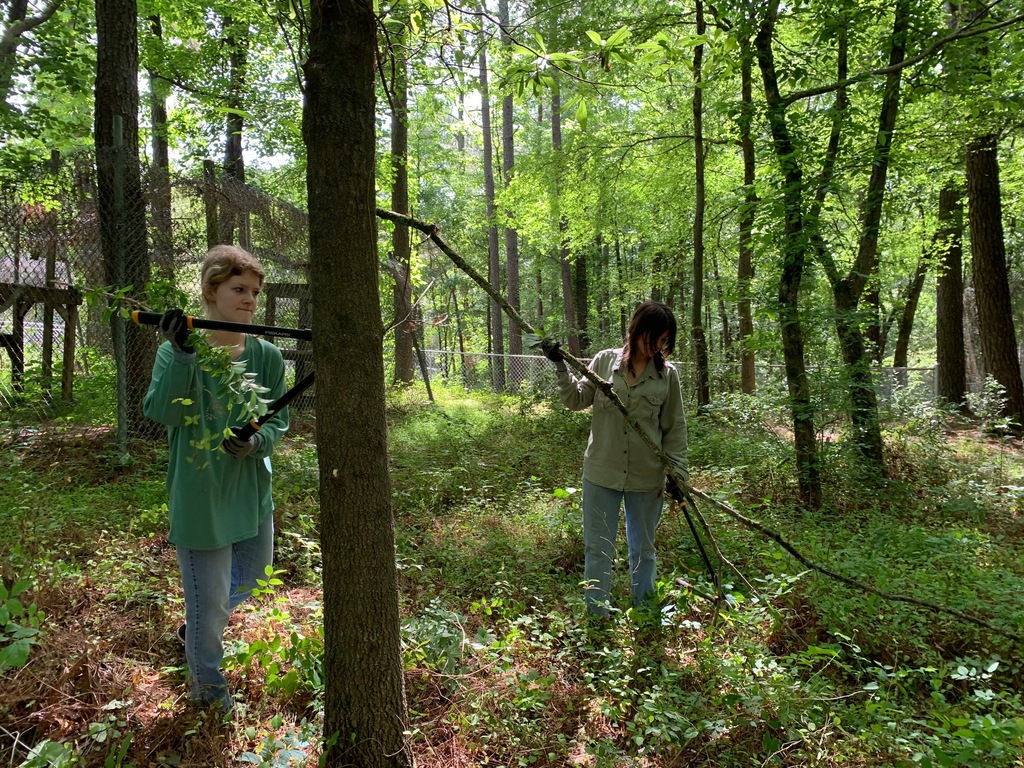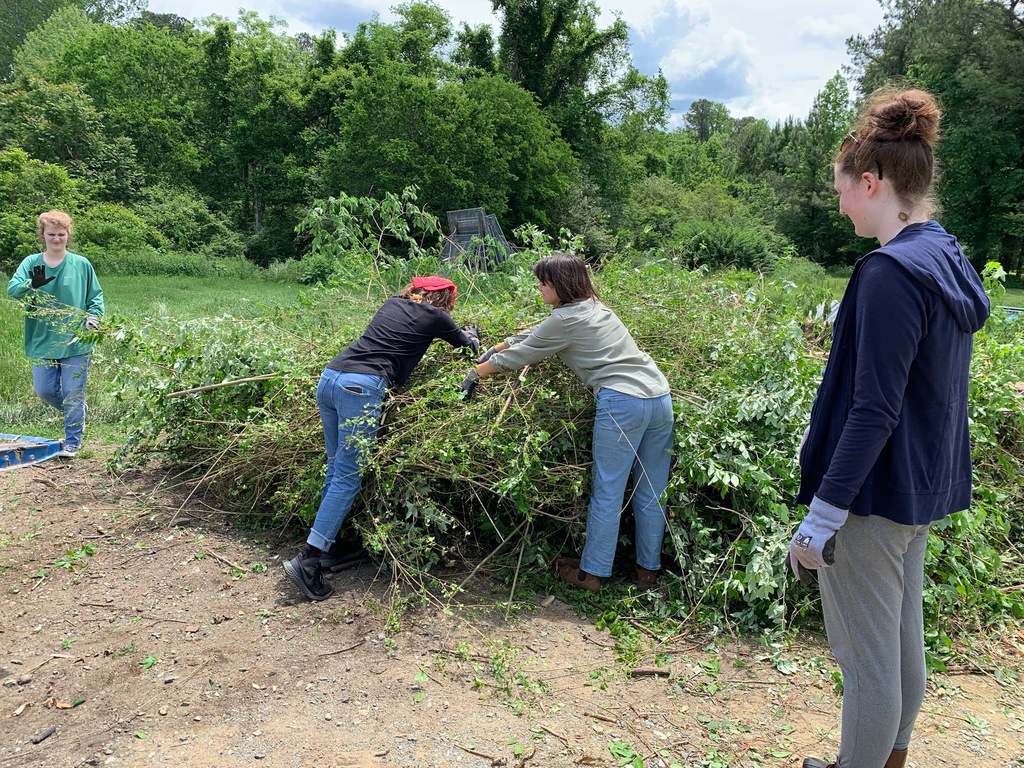 Kindergarten Carnival 2022 was a success! Thank you so much to all the families that came out and spent some time with us! We can't wait to see you back in July! #welcometotheEWAfamily #RowtheBoatEWA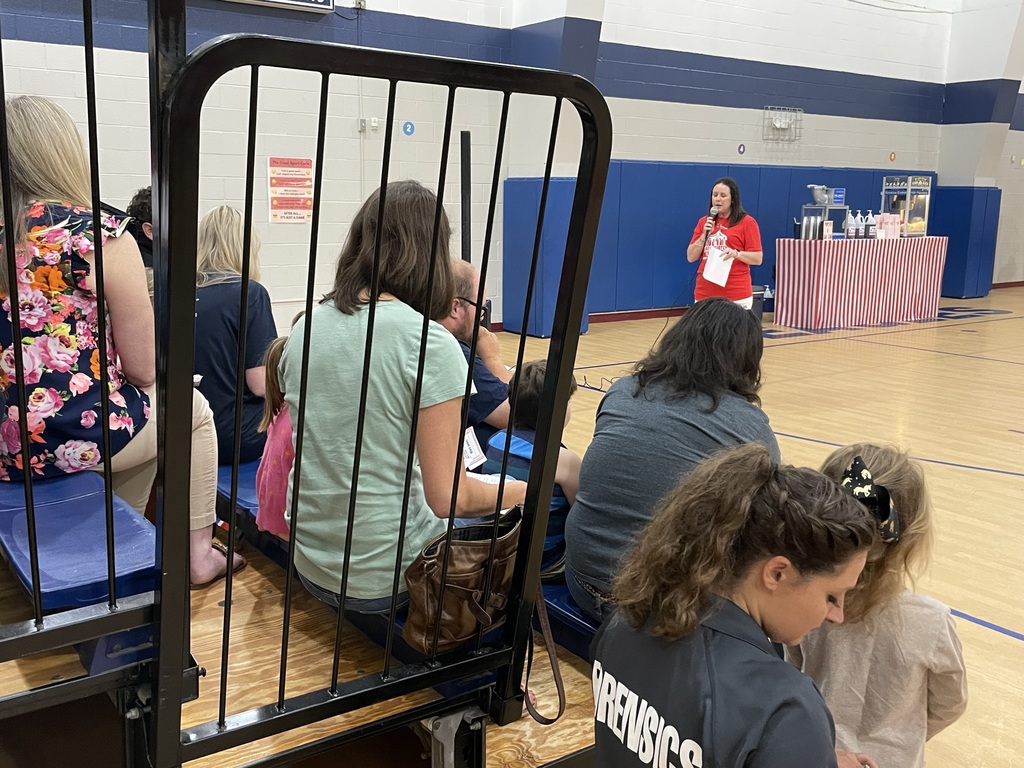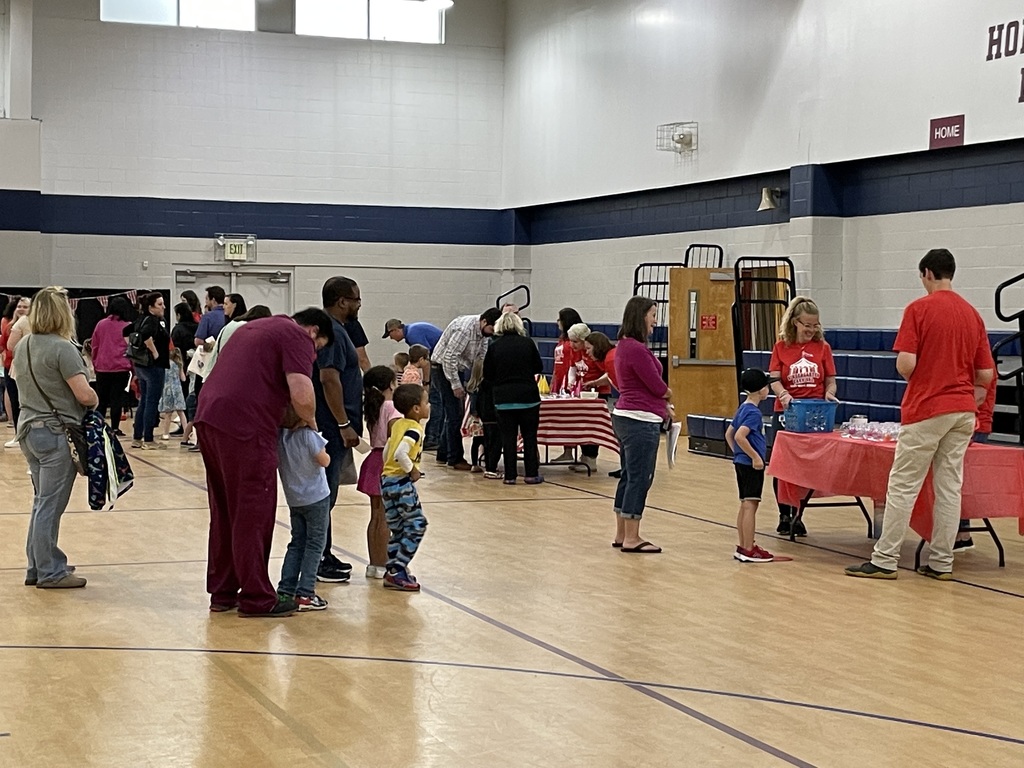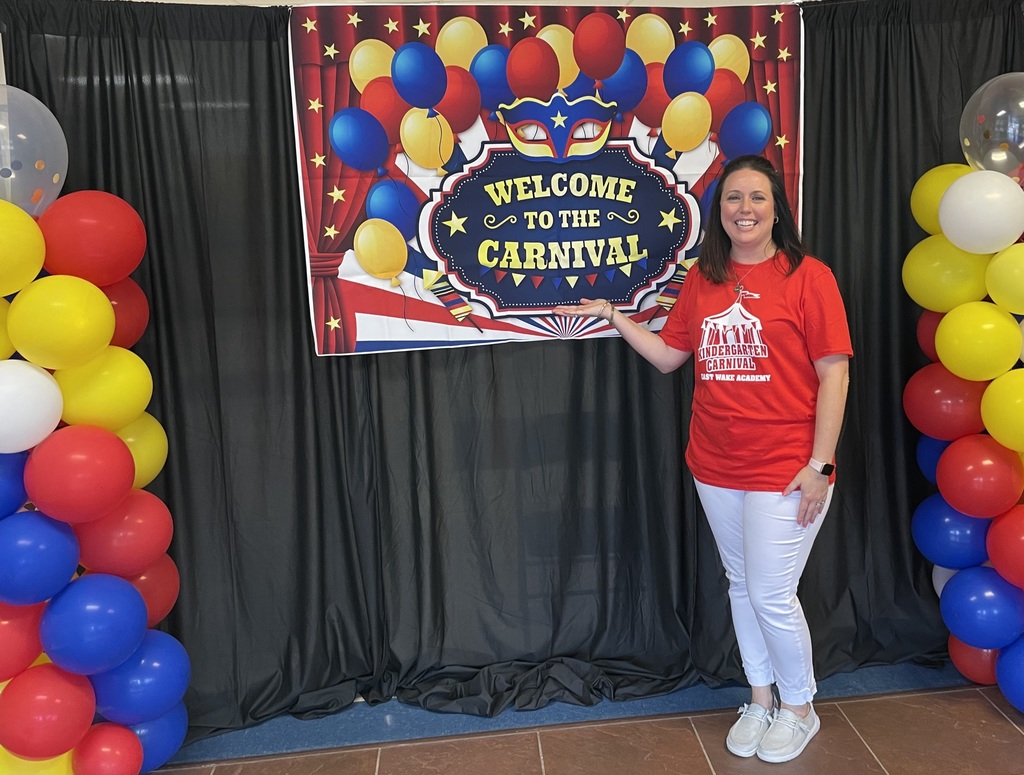 EWA Class of 2022 Eagle Society- These students have attended EWA since kindergarten! Congrats! #RowtheBoatEWA #Classof2022

A few pictures from our Senior/Kinder Walk! What a special event for everyone- kinders, seniors and the teachers in K-4 who get to see former students back in the halls again! #Class of 2022 #Class of 2034 #RowtheBoatEWA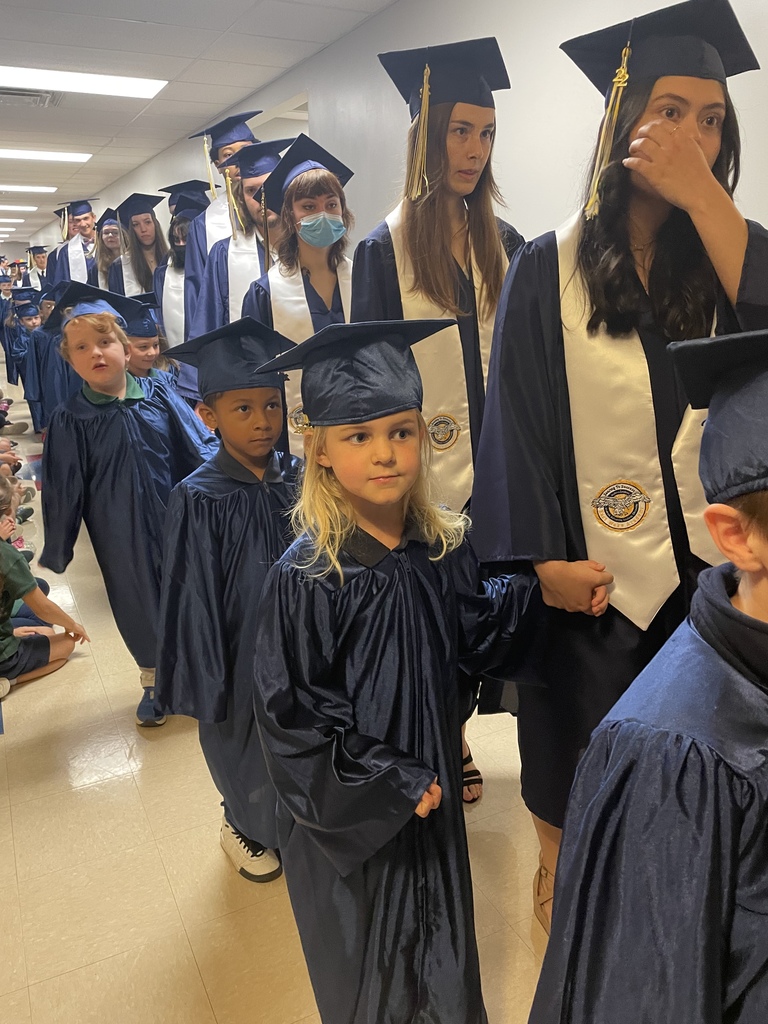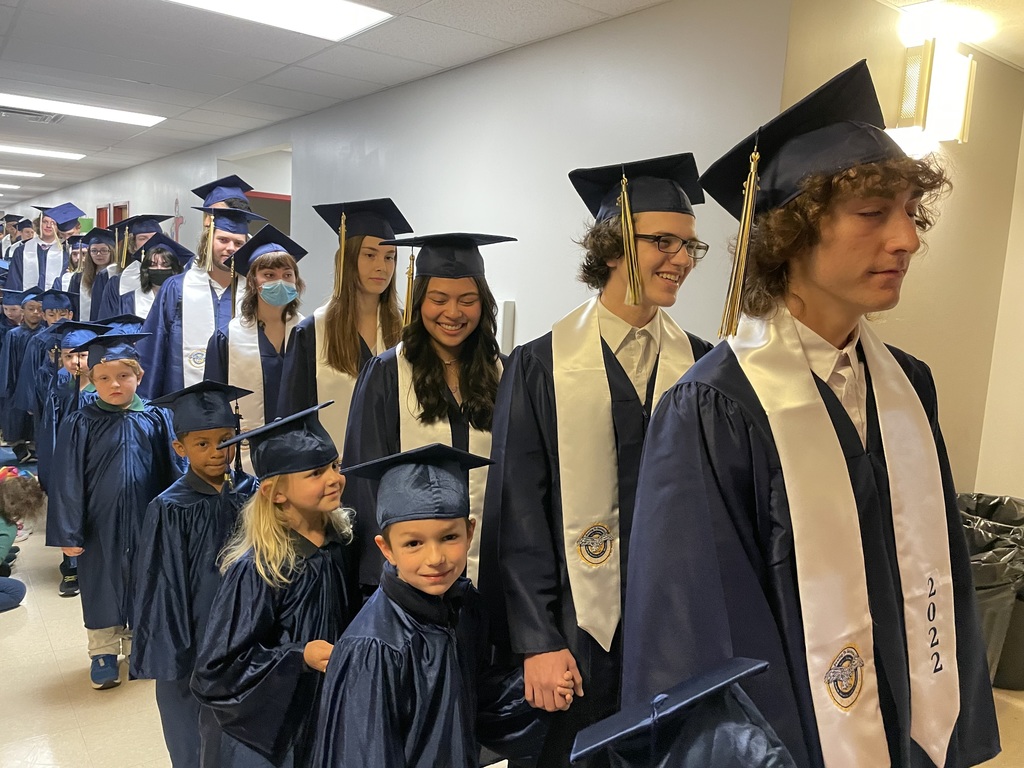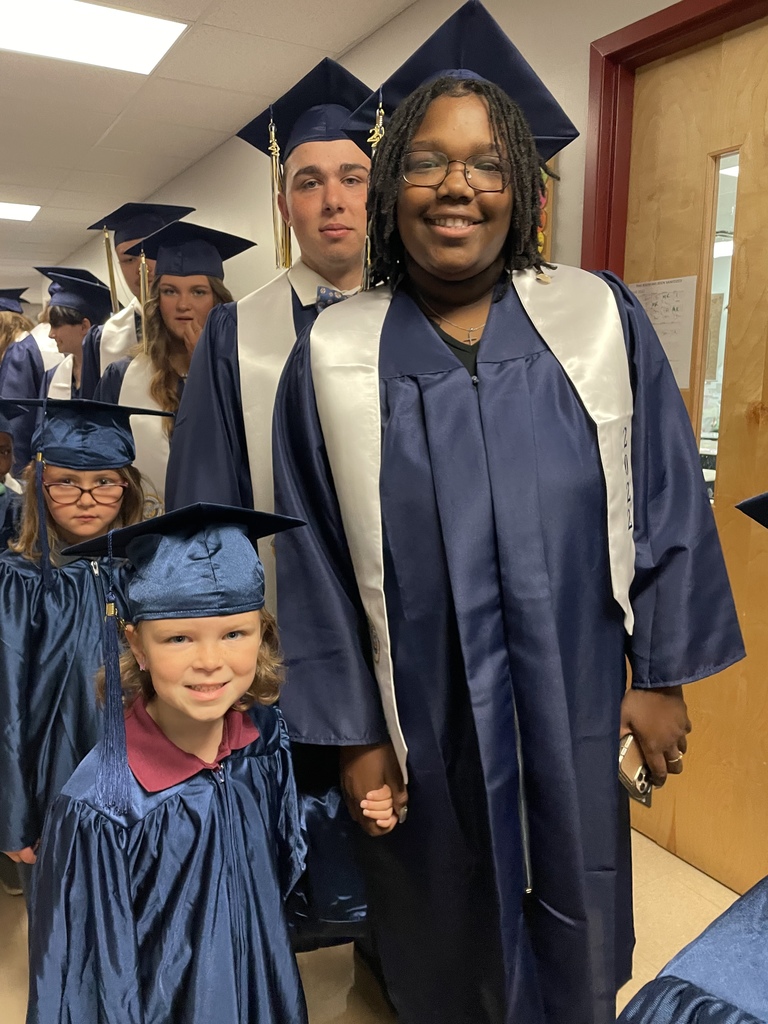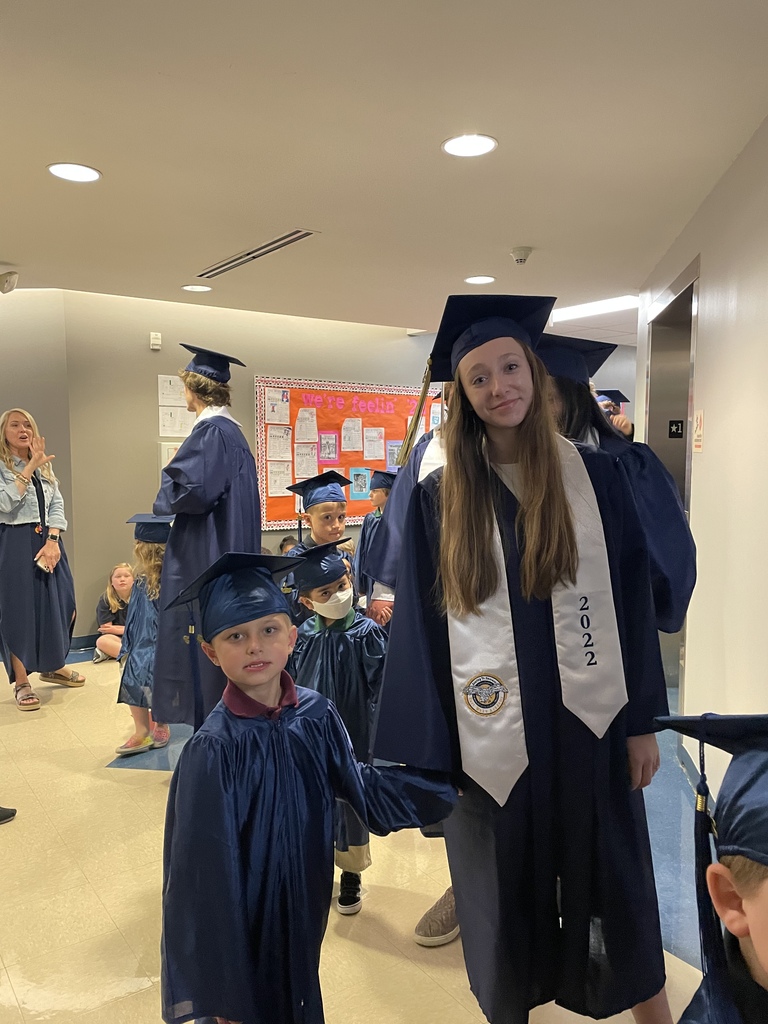 We are so excited to meet all of our new kindergartners on Friday at our Kindergarten Carnival! If you have any questions, please email
cweatherspoon@eastwakeacademy.org
.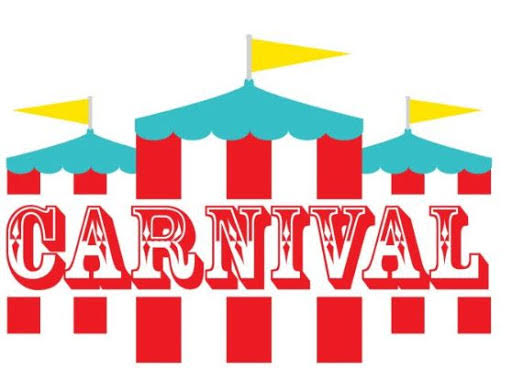 Due to the threat of inclement weather this afternoon WINGS will be closing at 4:15pm today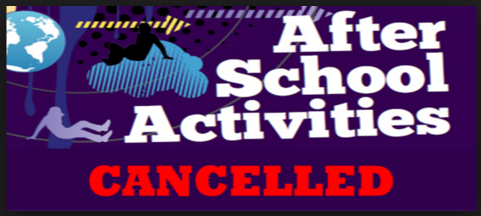 Thank you to our incredible staff for all that you do each and everyday for our students. We hope you have felt the love this week! Thank you to the wonderful parents who have supported us this week to help make Teacher Appreciation Week so successful! Thank you to all of our community partners that stepped up and made donations to help make this a wonderful week for our staff! Thank you all for helping us #RowtheBoatEWA!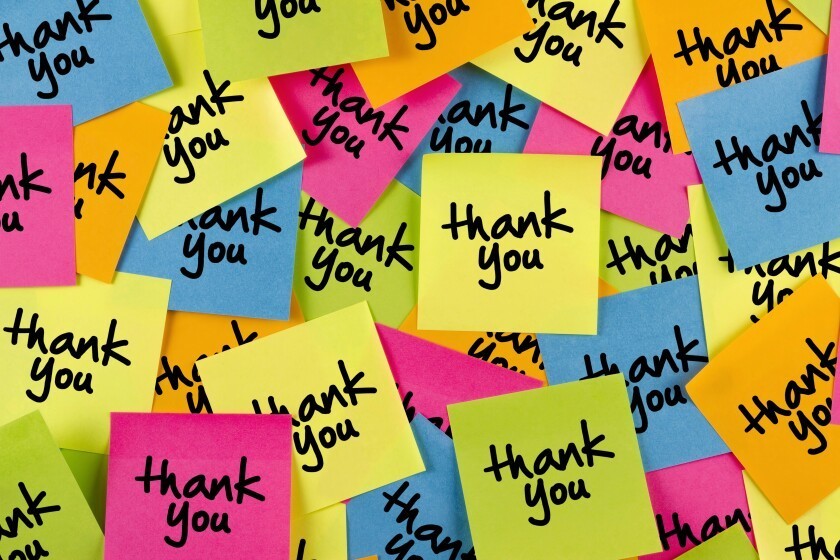 Happy Teacher Appreciation Week to our AWESOME teachers!

Let's play BALL! Varsity Baseball will host NC School of Science and Math at Five County Stadium tomorrow, Wed., April 27th. First pitch will be at 4 pm. There will be no charge to enter the stadium. Senior recognition will be immediately after the game. Make it a family event and come on out and cheer on the Eagles!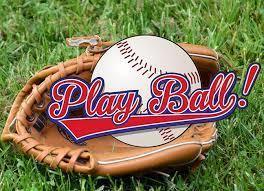 Teacher Appreciation Week is coming- May 2-6th. Please help us celebrate!

Thank you so much for those of you that have signed up to donate a gift card or made a donation for Teacher Appreciation week! We are still in need of gift cards in order for each staff member to receive one. If you are willing to help us out, please click the link below to sign up or go to
www.myschoolbucks.com
to make a donation. We truly appreciate your support of our amazing staff!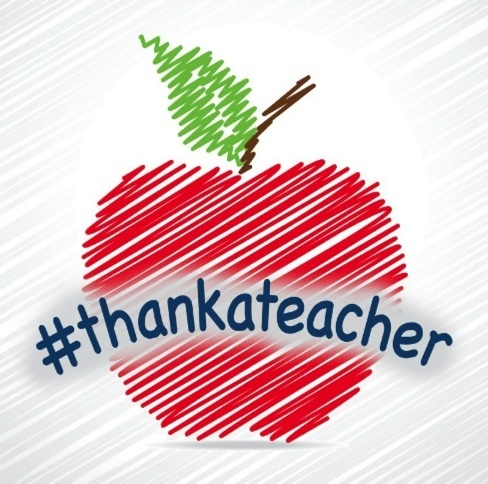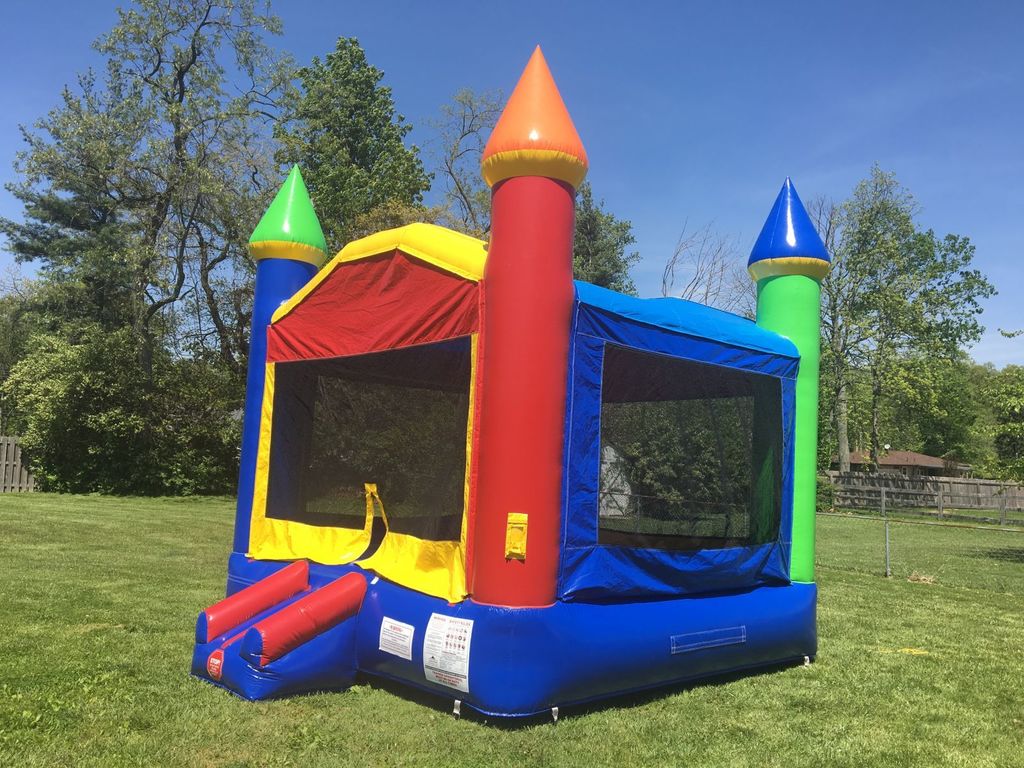 As we prepare for Teacher Appreciation Week- we wanted to share our themed days for those of you who would like to participate. We are also still in need of gift cards or donations for our week long celebration. Please see below for ways you can help us celebrate our teachers/staff: 1. Donate a gift card- We would love to be able to gift each teacher/staff member with a gift card again this year! You can donate an actual gift card or an e-gift card. Please be sure to mark them with Teacher Appreciation on the envelope when you send them in. We will be collecting gift cards from now until April 25. (Suggested value of $20) Please click here to sign up to donate a gift card:
https://www.signupgenius.com/go/508054DA5A922AA8-lets
2. Make a monetary donation on our website at
www.eastwakeacademy.org
under the GIVING tab or through myschoolbucks.com under the Teacher Appreciation tab. All monies collected will be used to help celebrate teachers!

EMS is on campus addressing the needs of a student. All students are safe. Please be patient as carpool may be impacted.

Help us celebrate our Teachers/Staff! We are looking for parents to donate gift cards or make a monetary donation for Teacher Appreciation Week! Please visit our website or myschoolbucks.com to make a donation or click the link below to sign up to send in a gift card!
https://www.signupgenius.com/go/508054DA5A922AA8-lets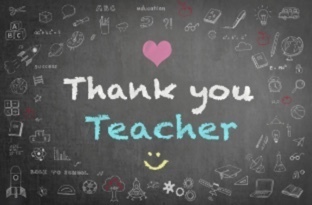 Thank you so much to everyone that participated in Booster's Candy Man fundraiser! We do not have a total yet but we do believe it will be their best one yet!!! Even though Friday was the original deadline for packets to be turned in, YES- will will still accept Candy Man packets on Monday! We are also extending the date for the opt out option to Monday as well. So- if you were not able to sell 10 items but would like for your child to participate, you can make a $100 donation(1 child)and they will be able to attend the Main Event. See below for additional students: Donation to qualify for Main Event: 1 child= $100 2 children= $150 3 children= $200 4 children= $250 Again, Boosters and the entire PE/Athletic Dept. would like to say THANK YOU for the support! Your time and donations will make a huge difference for the teachers, coaches and students!!!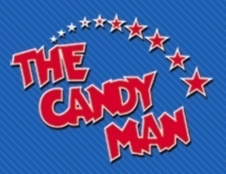 Thank you so much to the Zebulon Rotary Club for providing all of our 3rd graders with their very own dictionary! We appreciate your continued support of our students! #RowtheBoatEWA