The EWA faculty and staff hopes that everyone has a safe and happy summer! See you in July!

Friday 6/2 is the last day of school and an early release day.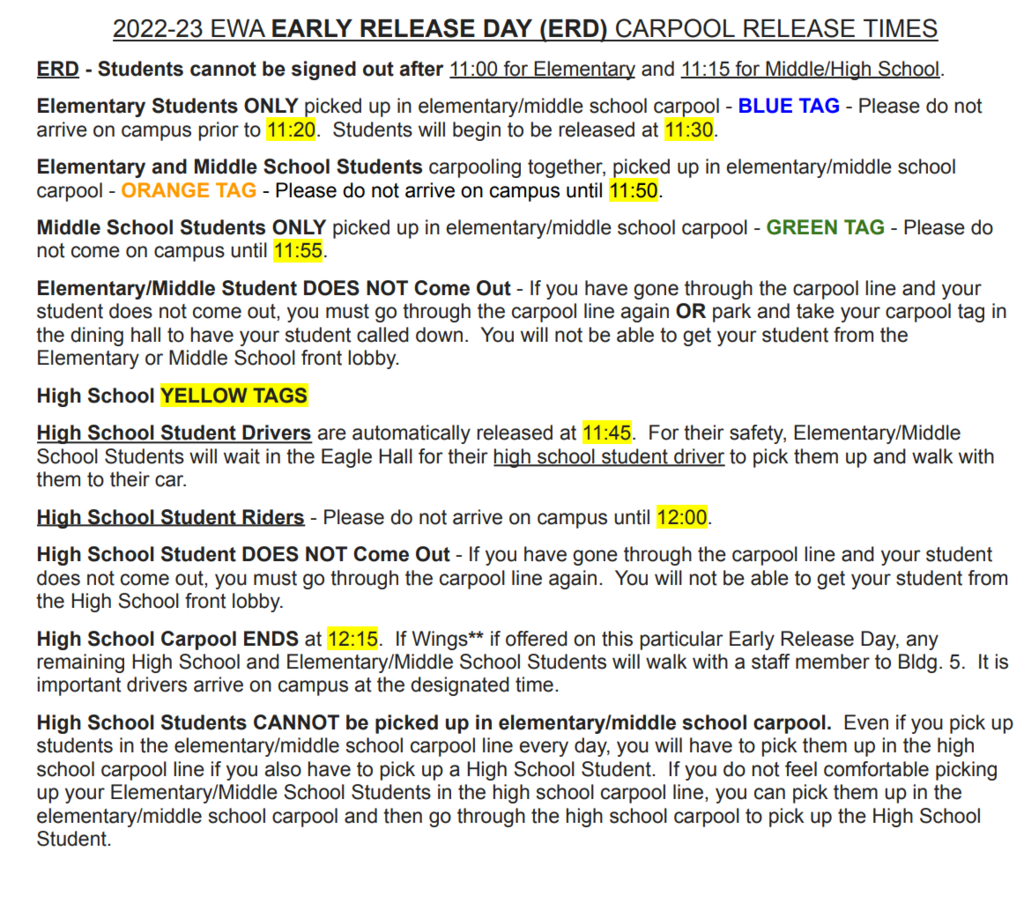 Congratulation to the EWA Class of 2023! Behind you, all your memories. Before you, all your dreams. Around you, all who love you. Within you, all you need.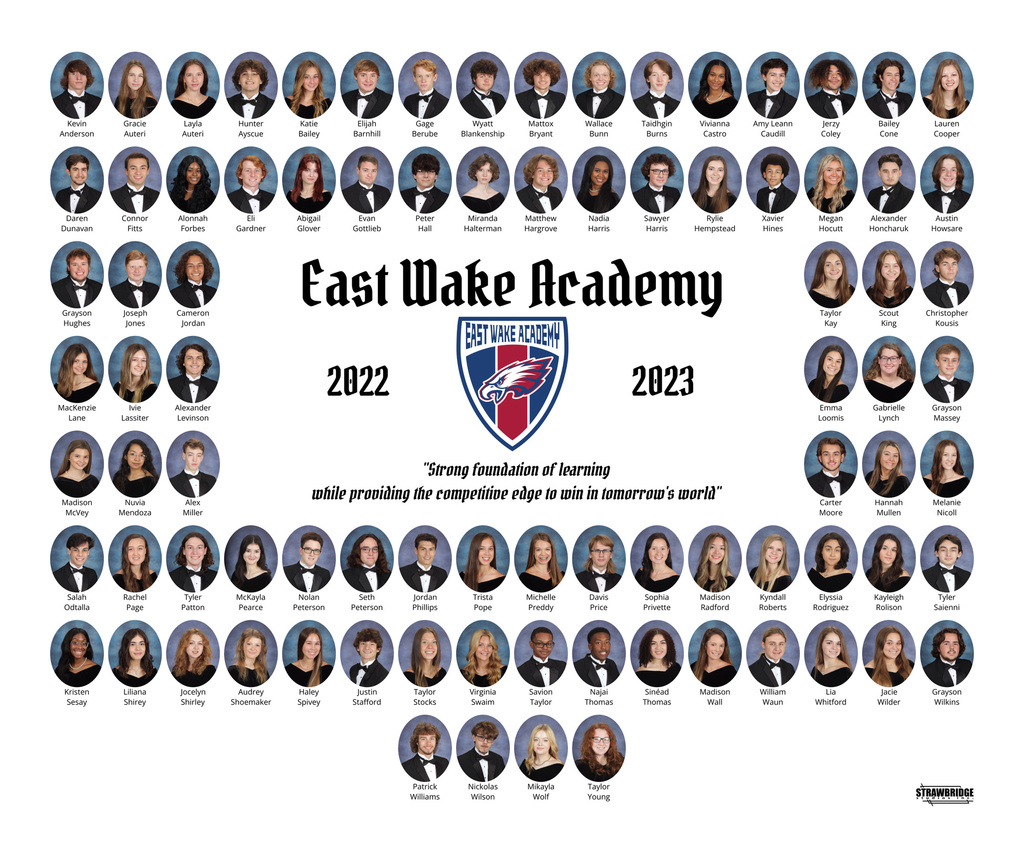 Please check the lost and found website for any missing items. The website is updated daily. Any items not claimed by 5/31/2023 will be donated.
https://ewalostandfound.weebly.com/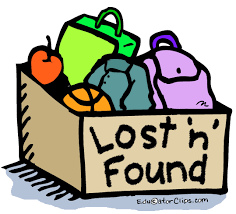 K4 Field Day was a HUGE success!!! Thanks to Coach T for organizing and planning a great event! Thanks to all the many volunteers - we really couldn't do it without you!!!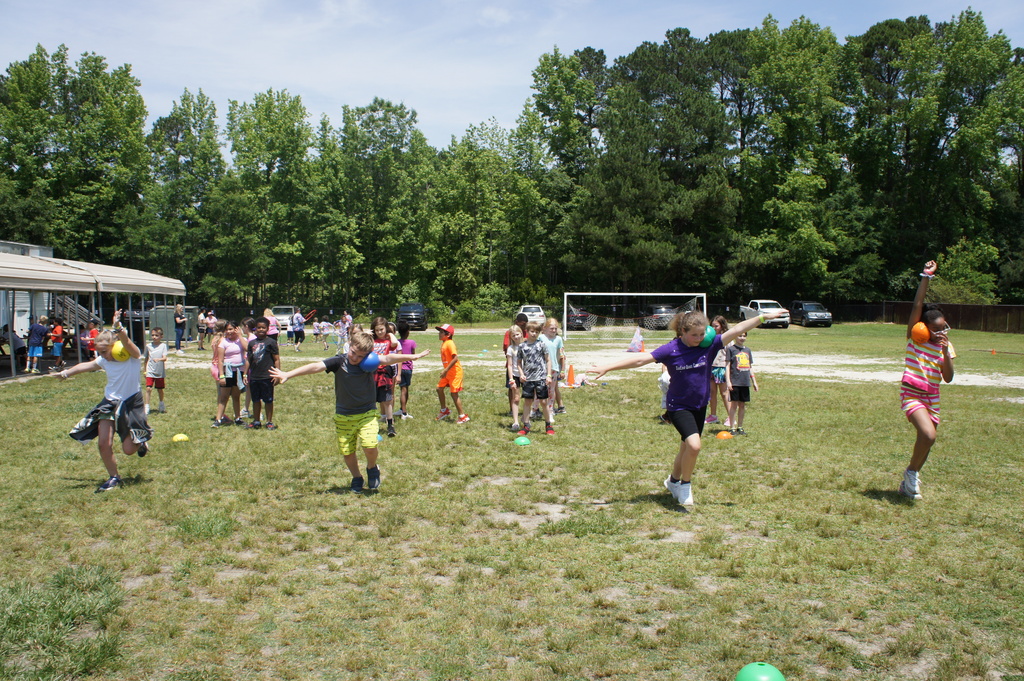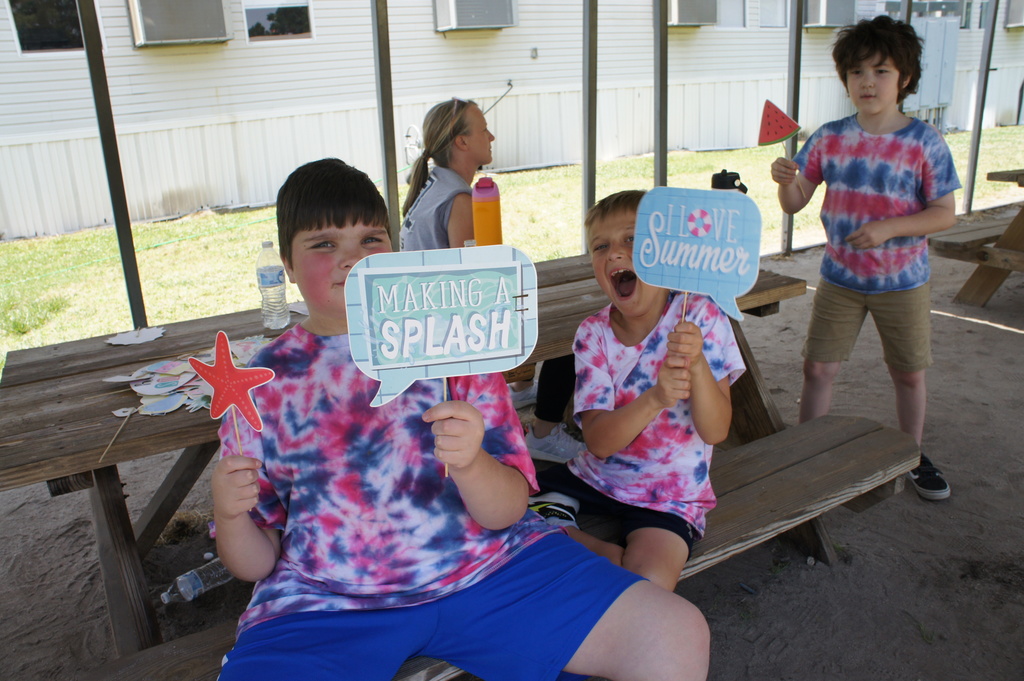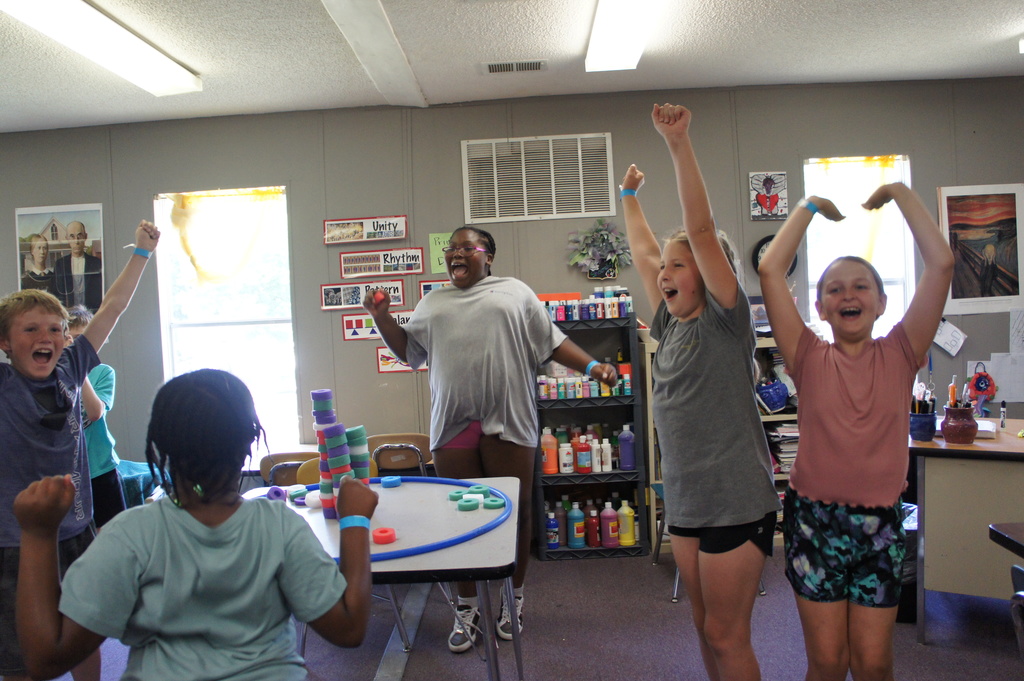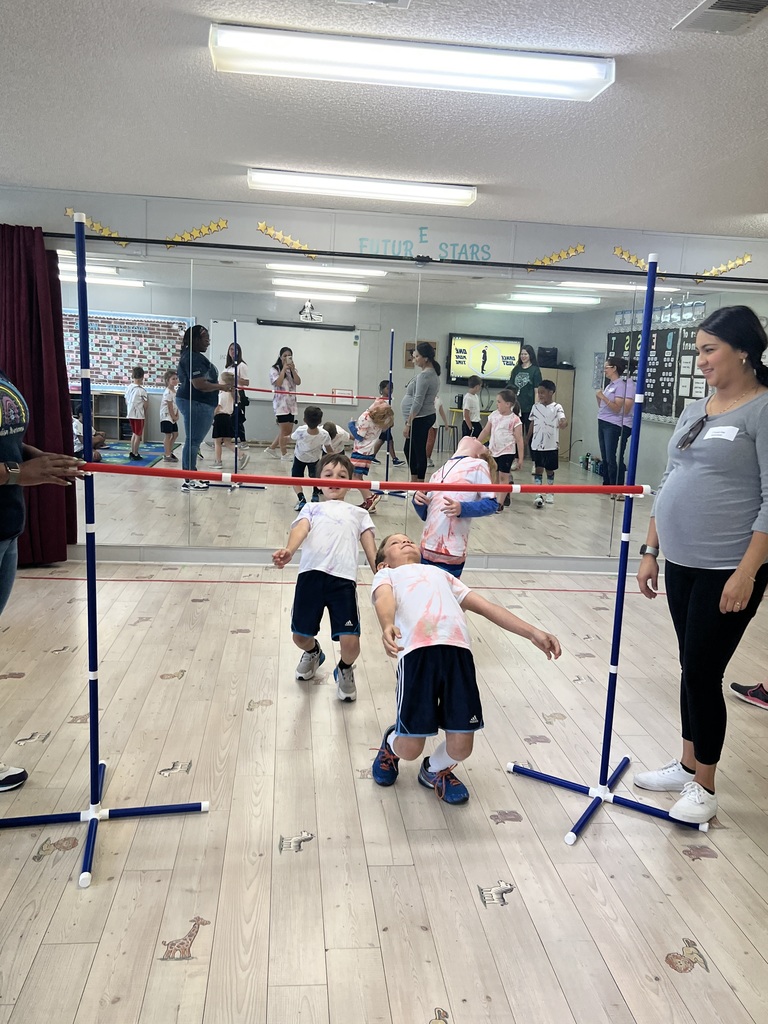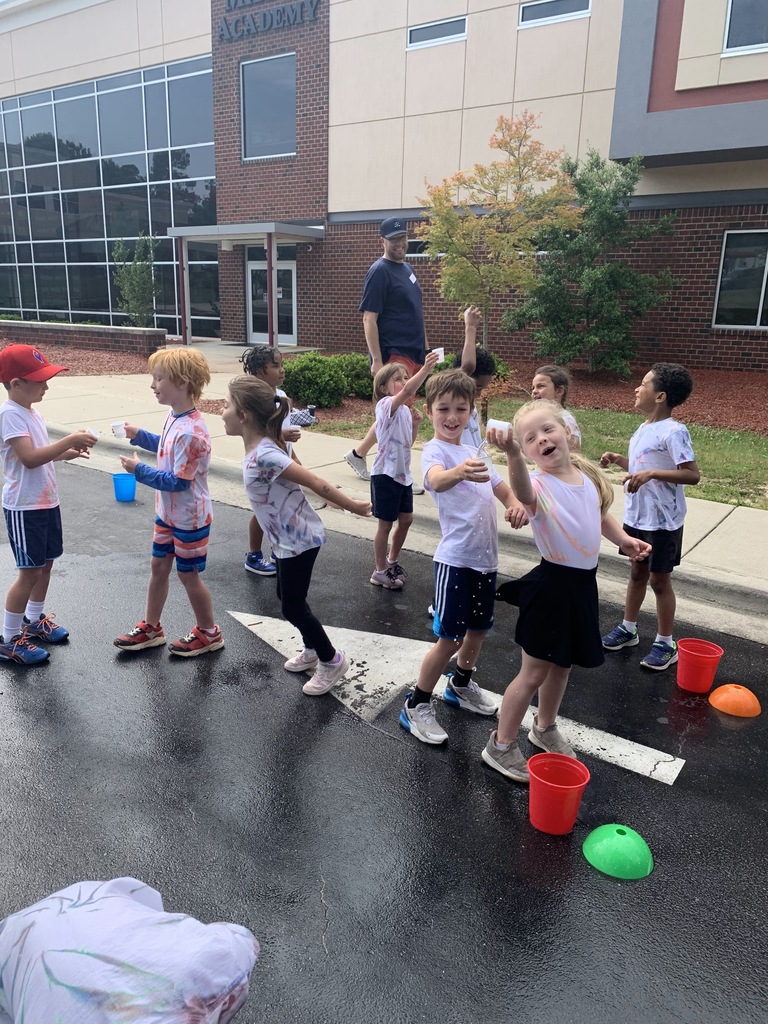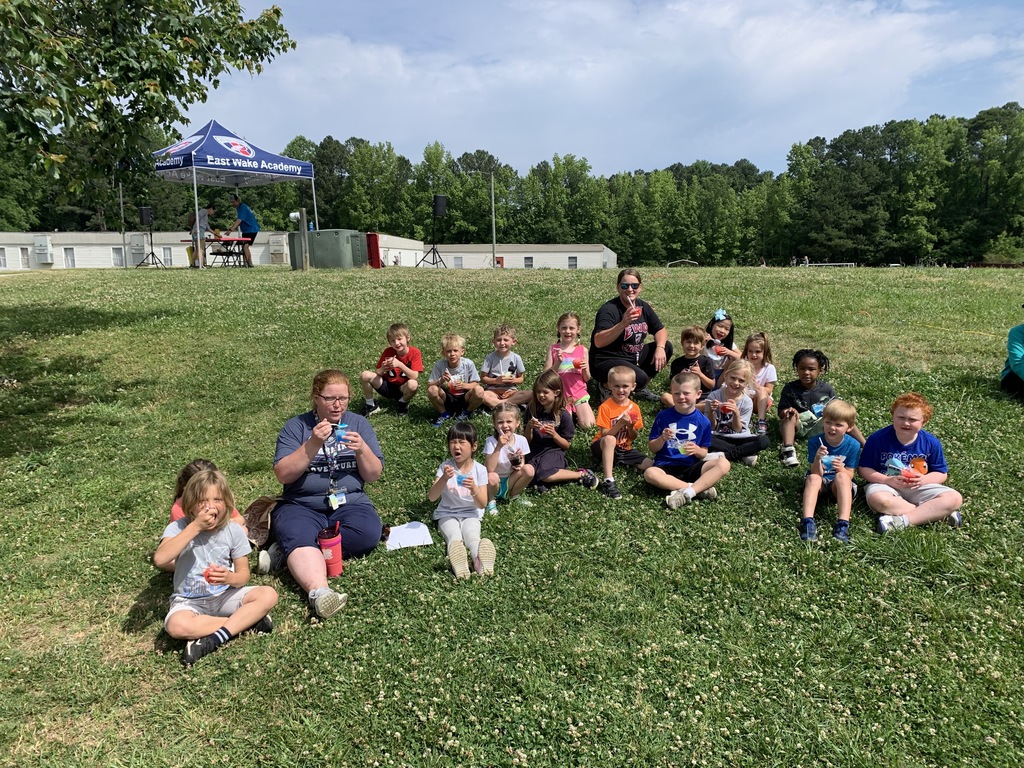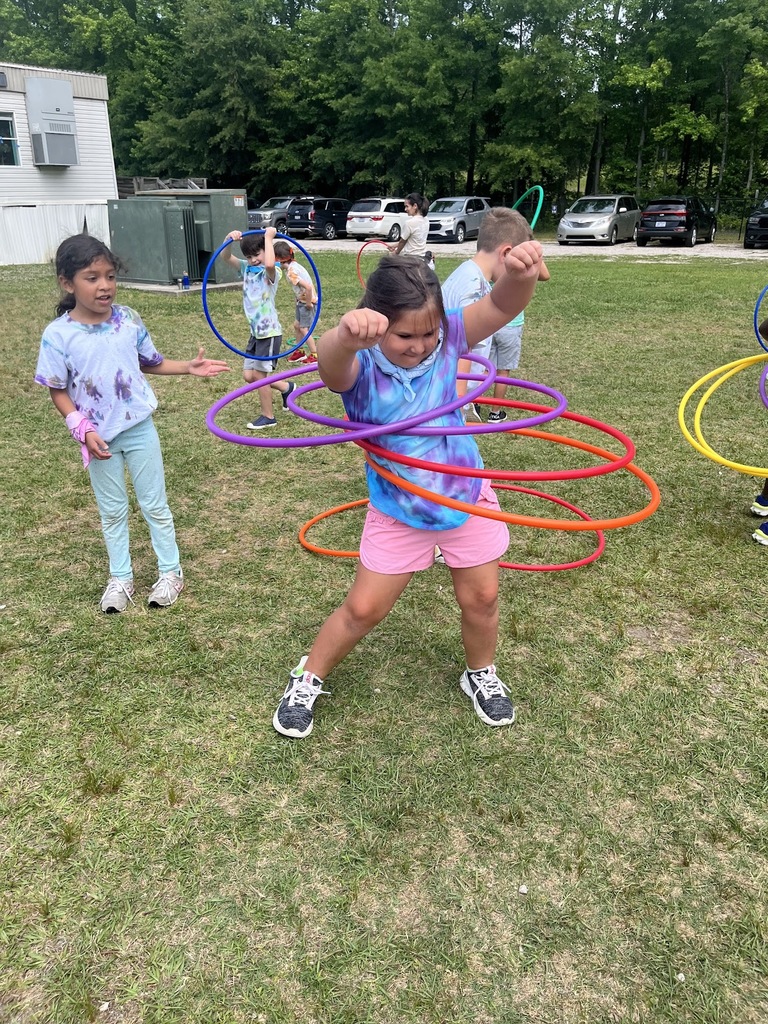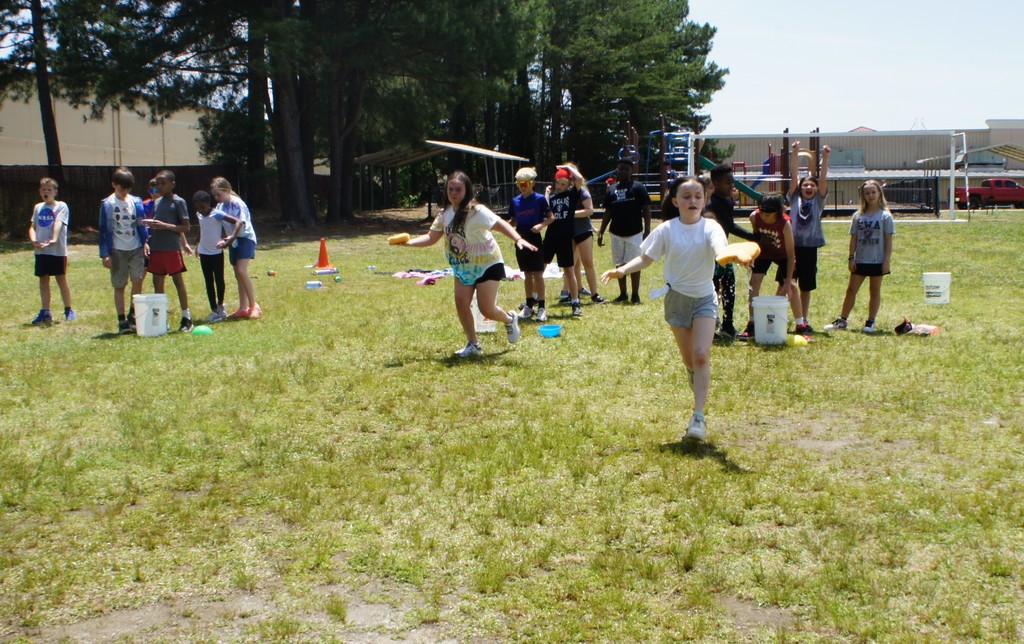 4th grade students designed and created koozies to apply what they learned from their thermal energy unit!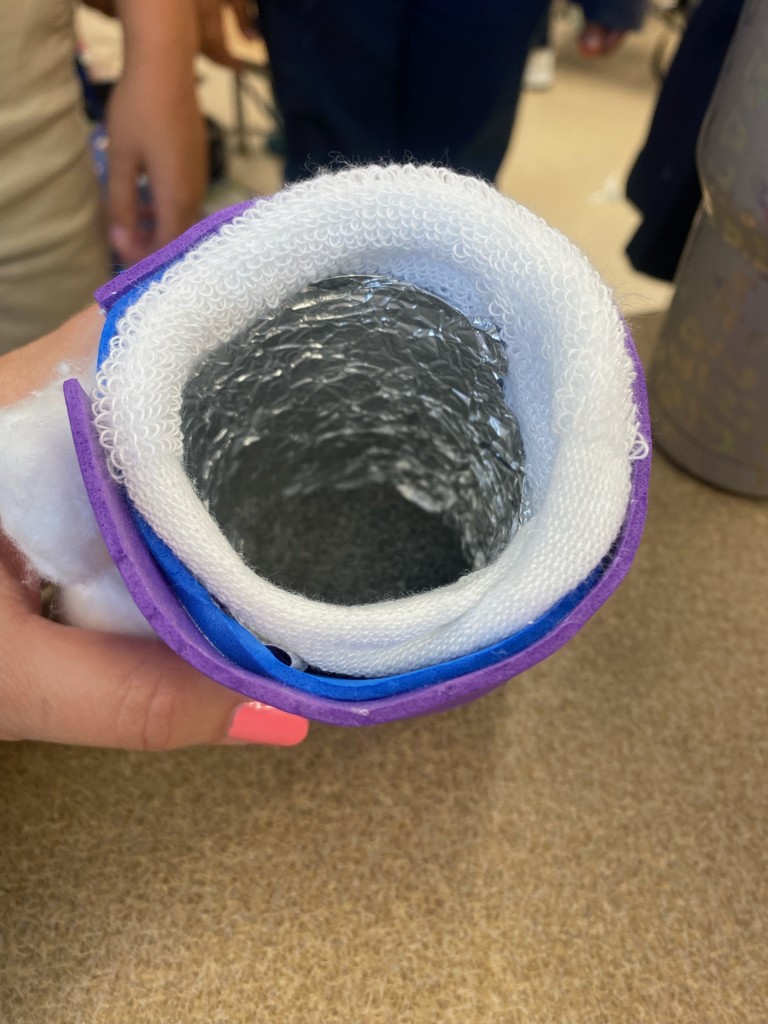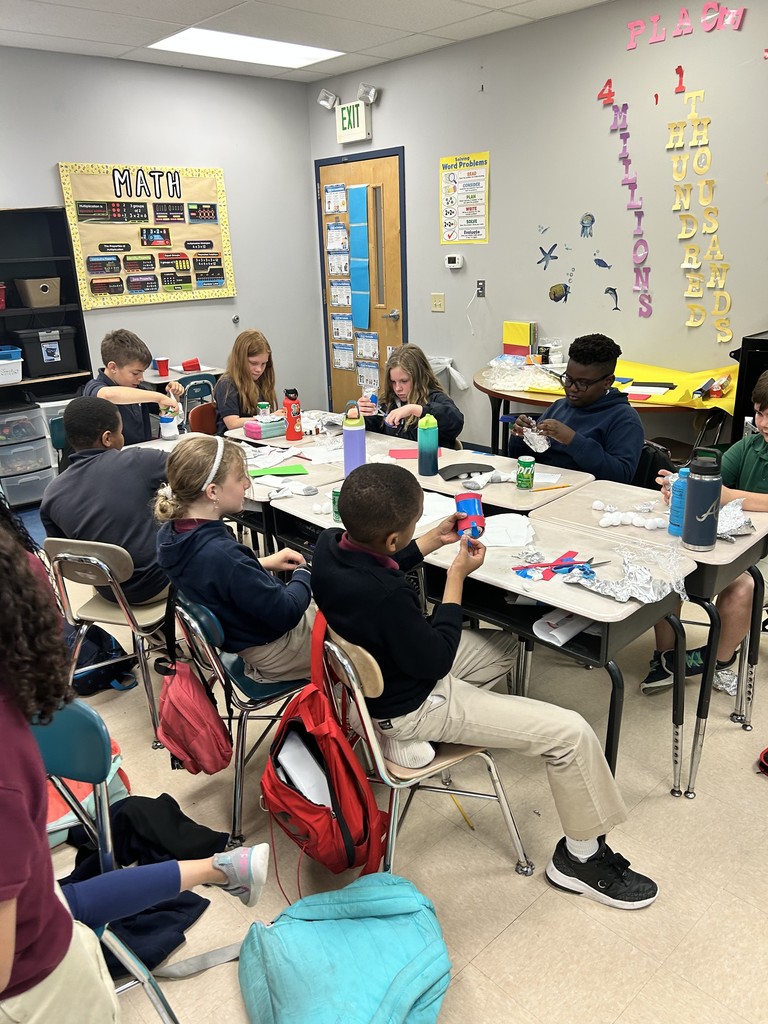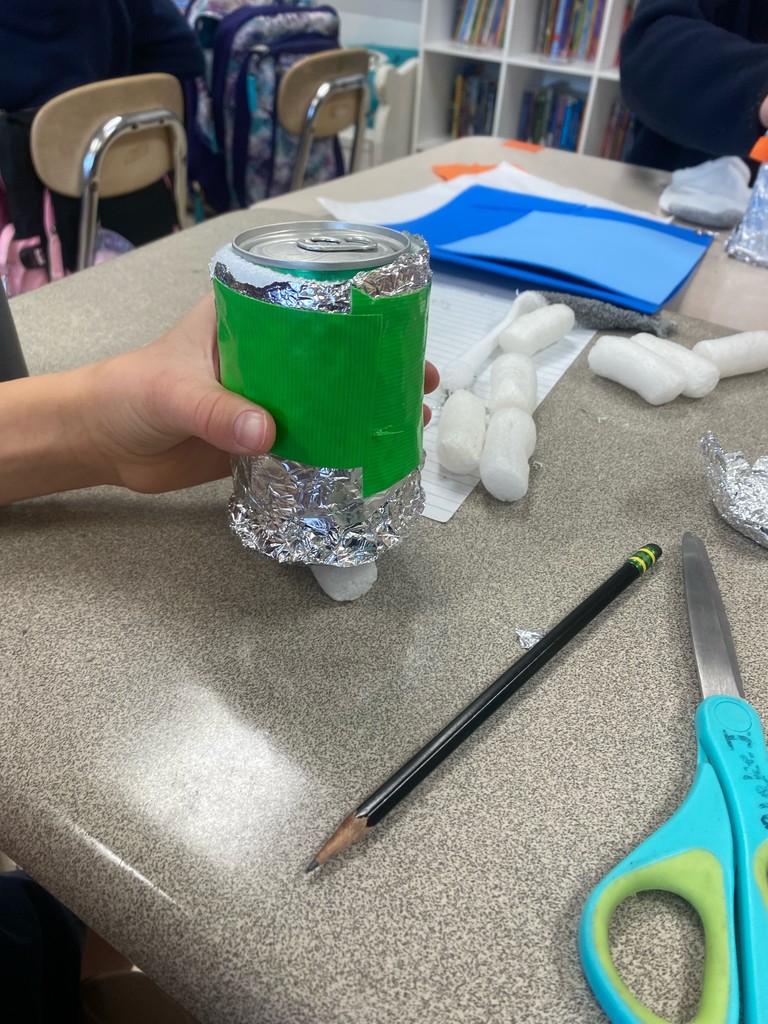 Per the school calendar, the last day of school Friday, June 2nd is an early release day for all students. No Lunch and No wings.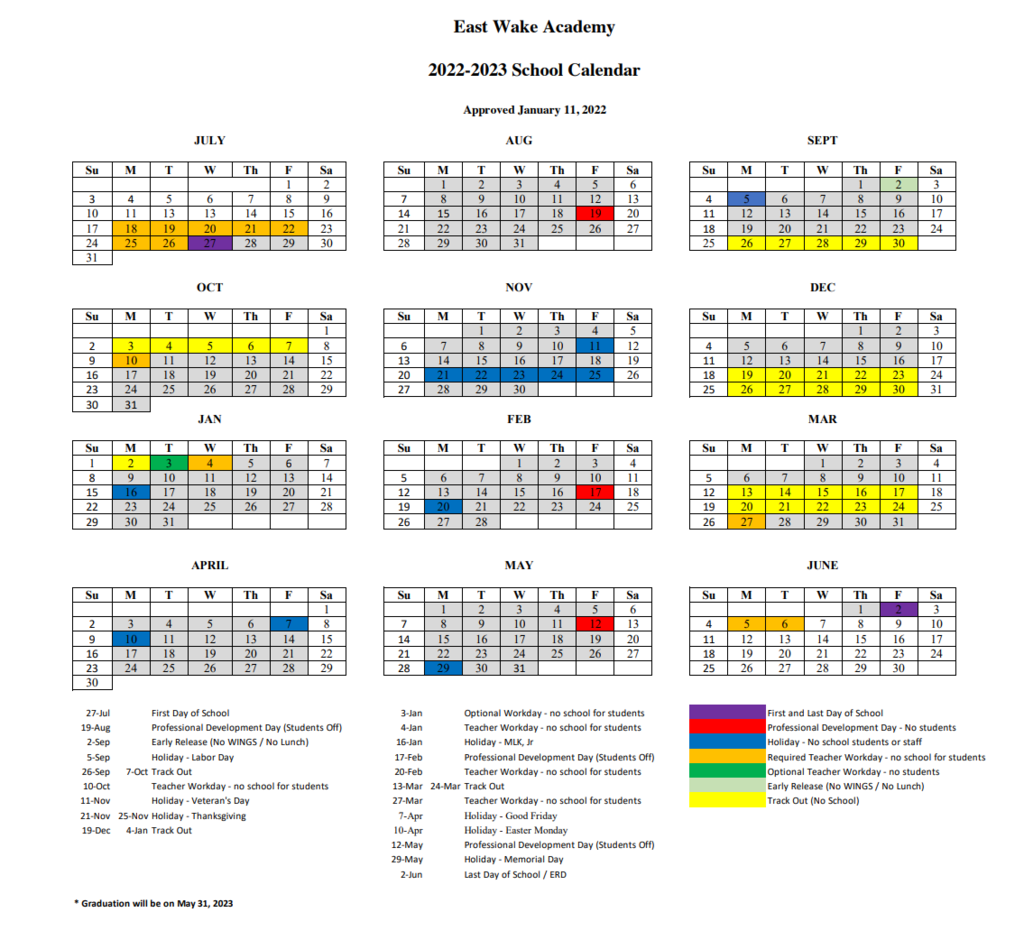 Tomorrow (5/24) is K4 Field Day! Please remember: shorts, tennis shoes (close toed), hat, water bottle with name on it, sunglasses, sunscreen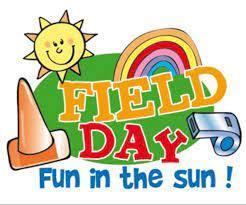 Yesterday K4 classes that earned their "Diamond Eagle" celebrated with a bounce house and slide. Thanks to Jonathan with Candy Man for the donation!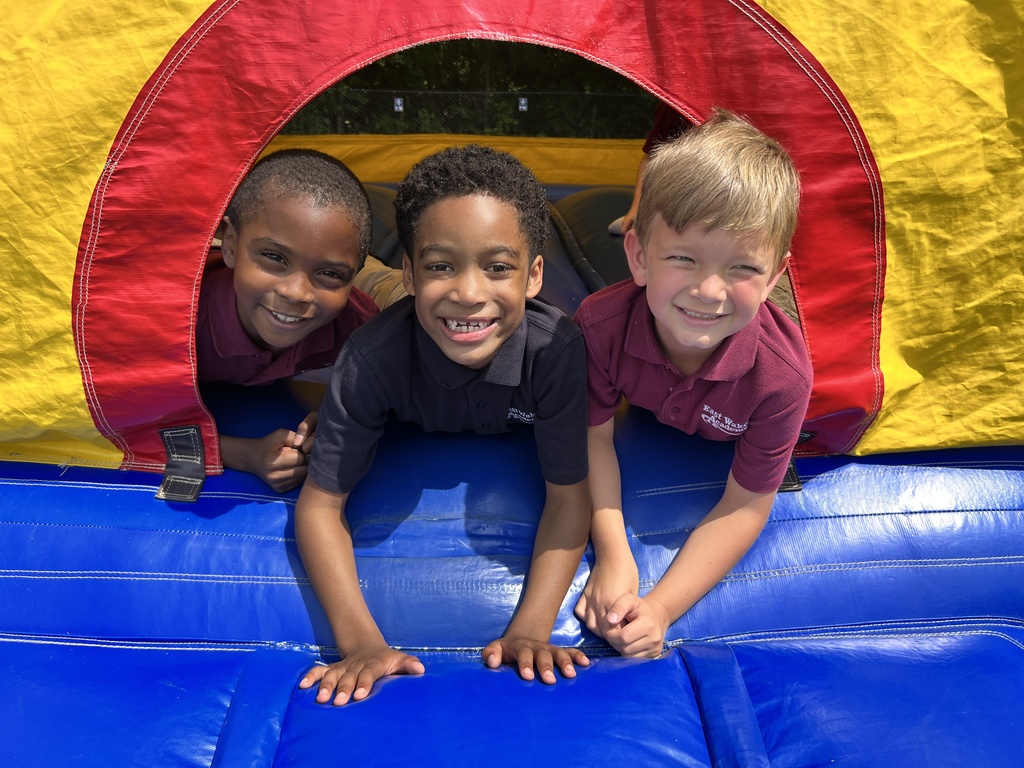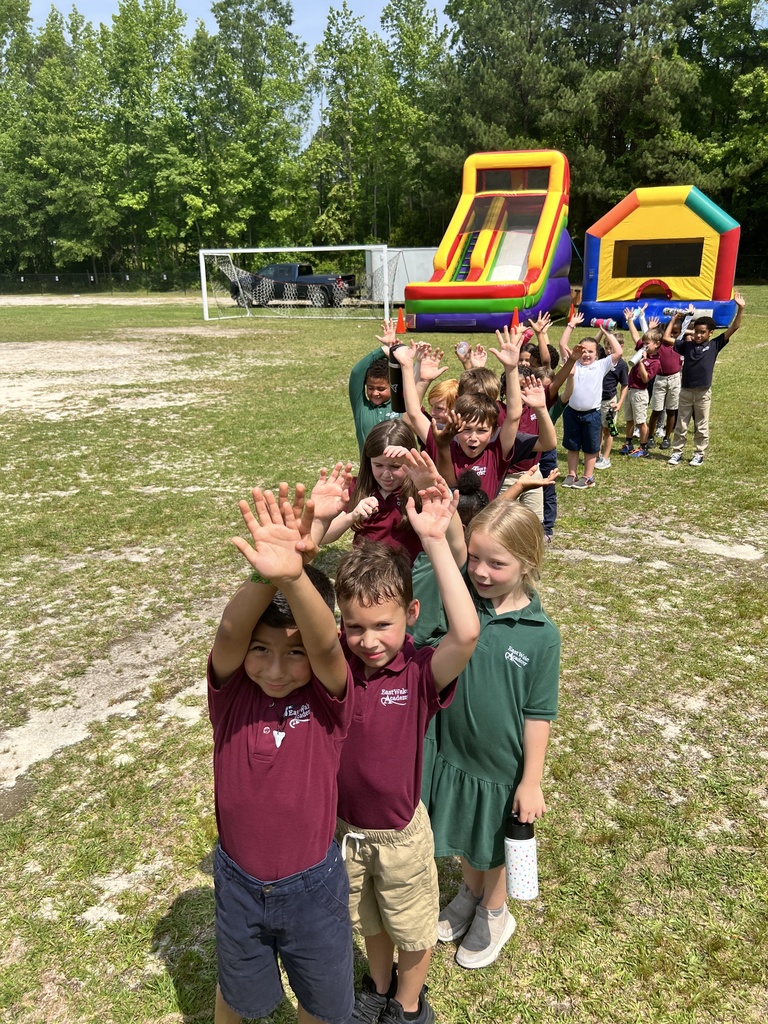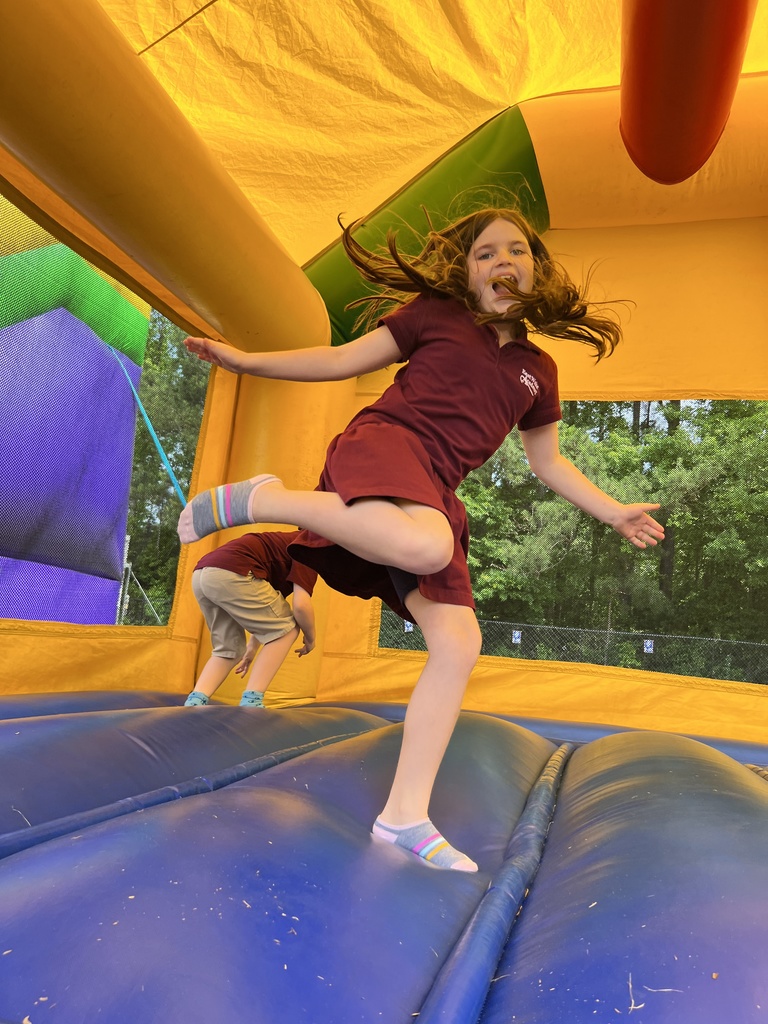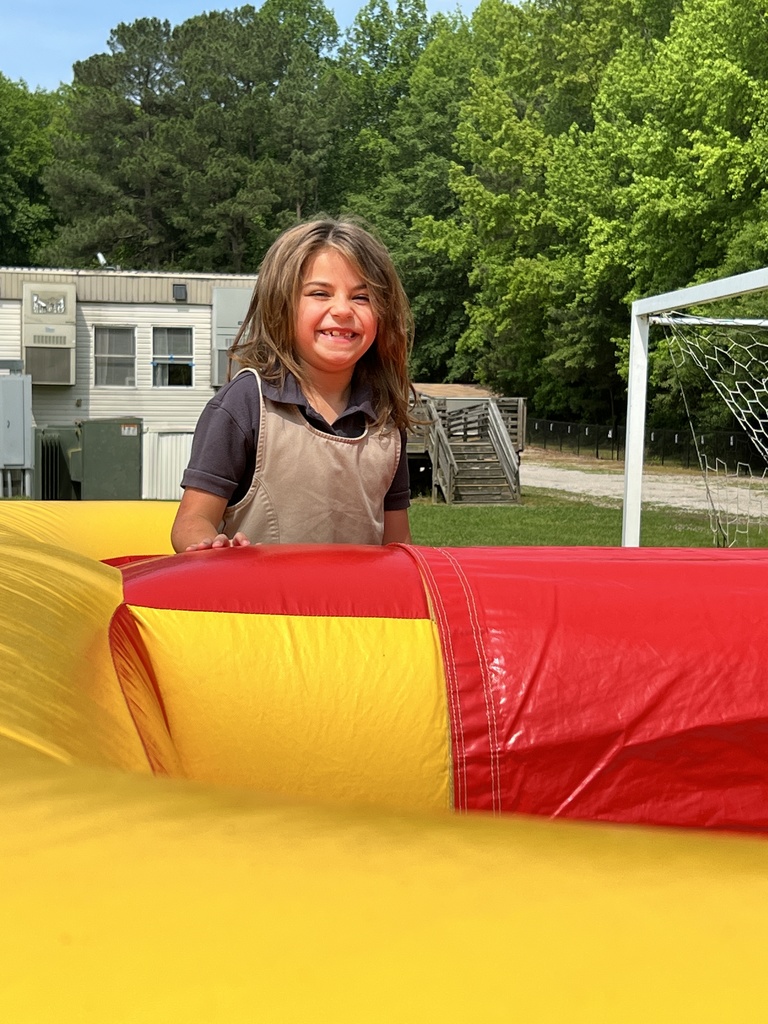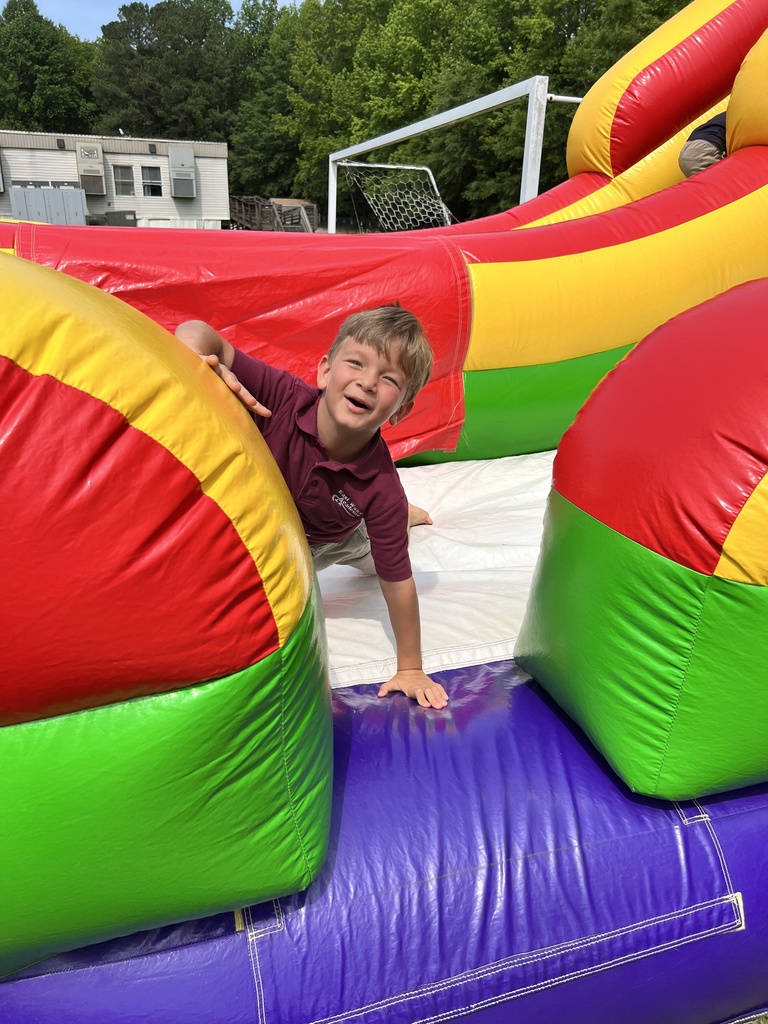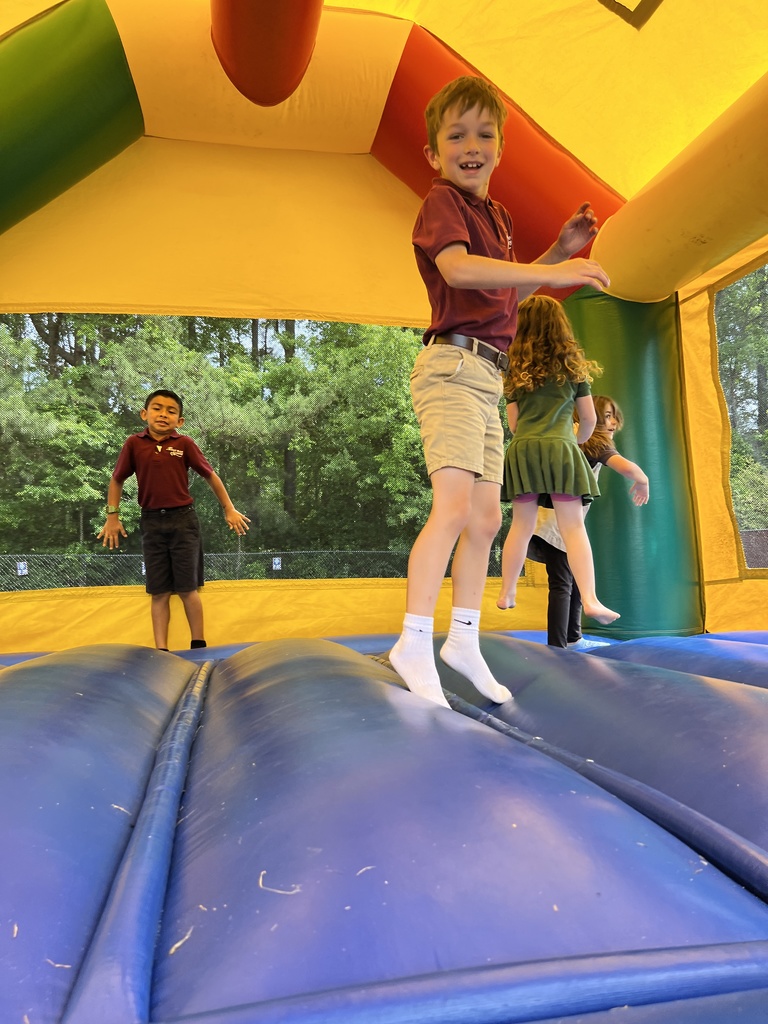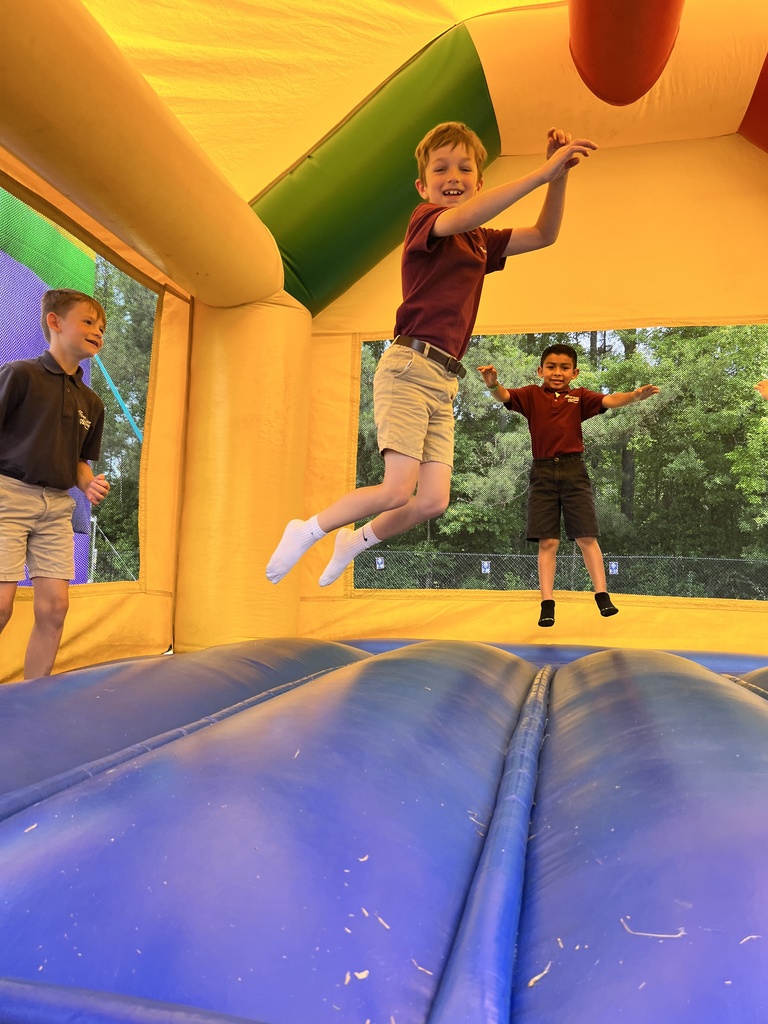 EWA Board Election East Wake First Charter Board Election Information: The EWA Board of Directors will hold election proceedings for available seats on the Board at its regular meeting on June 6, 2023 at 7:00 p.m. in the Baker Center in the Senior Academy. Any person interested in applying for a Board seat should submit a current resume or bio, along with interest and vision for EWA by 5pm Tuesday 5/30/2023 to Lynn Hooton, School Business Manager, at
lhooton@eastwakeacademy.org
The Board encourages all interested persons who have submitted an application by the May 30th deadline to attend an informal meet and greet for questions and answers on Thursday June 1, 5:30pm-7pm in the Baker Center. The Board will contact any applicants concerning additional information or interview sessions as needed. Prior to elections, the Board Chair or an EWA representative will confirm with each applicant receipt of their submission. Submittals will be accepted up to May 30, 2023 at 5pm. Applications must be in by the deadline to be considered. The EWA Board of Directors has adopted a Board Member Statement of Agreement and a Board Member Code of Ethics that must be executed by each seated Director as well as consent for a criminal background check. For more information on the Board Member Statement of Agreement and Board Member Code of Ethics, contact Lynn Hooton, School Business Manager (919-404-0444 x1009 or
lhooton@eastwakeacademy.org
), or visit the Board of Directors tab on the EWA website
https://www.eastwakeacademy.org/

Congratulations to our Varsity Baseball team! They defeated Chatham Charter 5-4 in 9 inning last night! They are moving to the 4th round of the state playoffs this Friday night against Voyager Academy. Go Eagles!!!!! ⚾️🦅⚾️🦅⚾️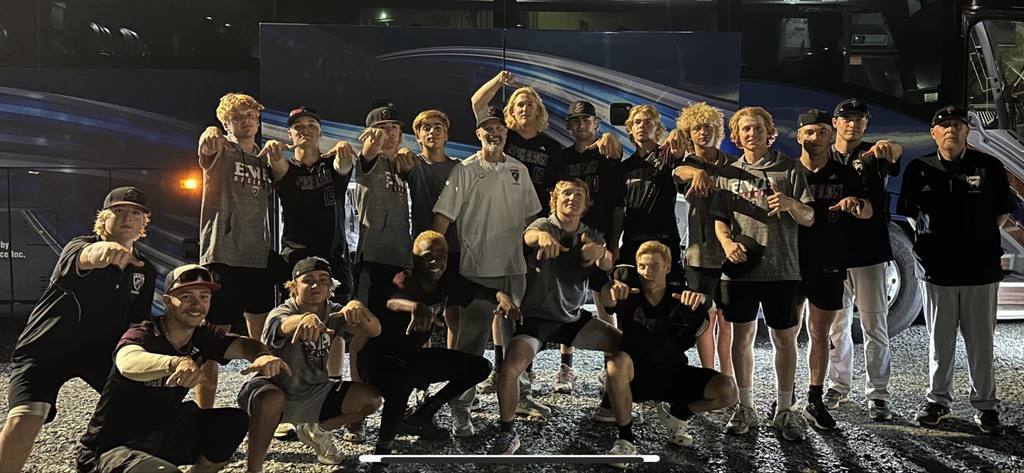 Senior Breakfast 5/15/23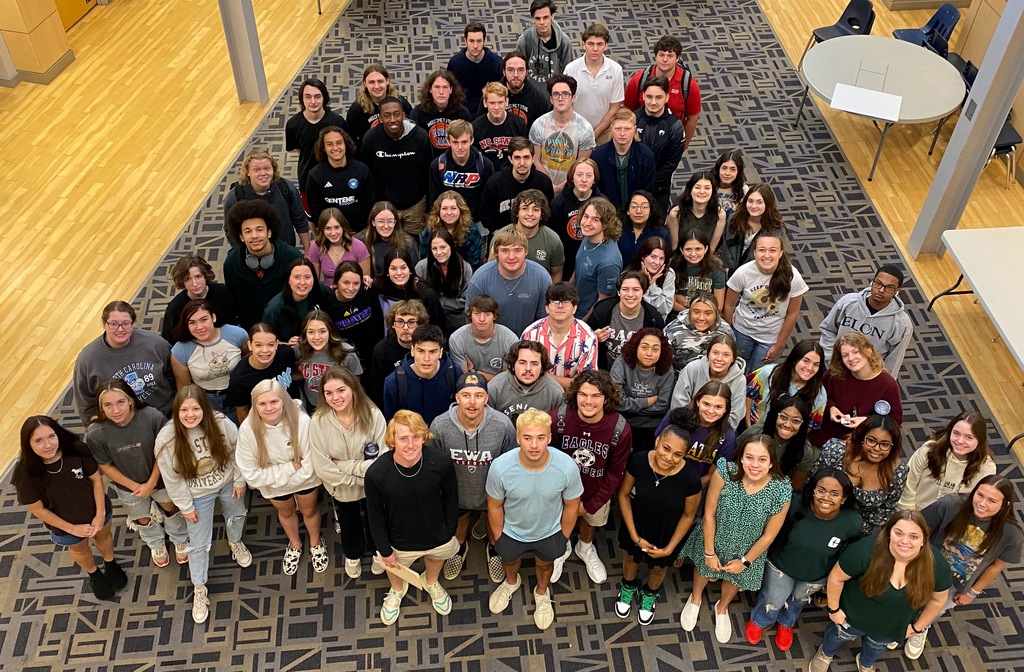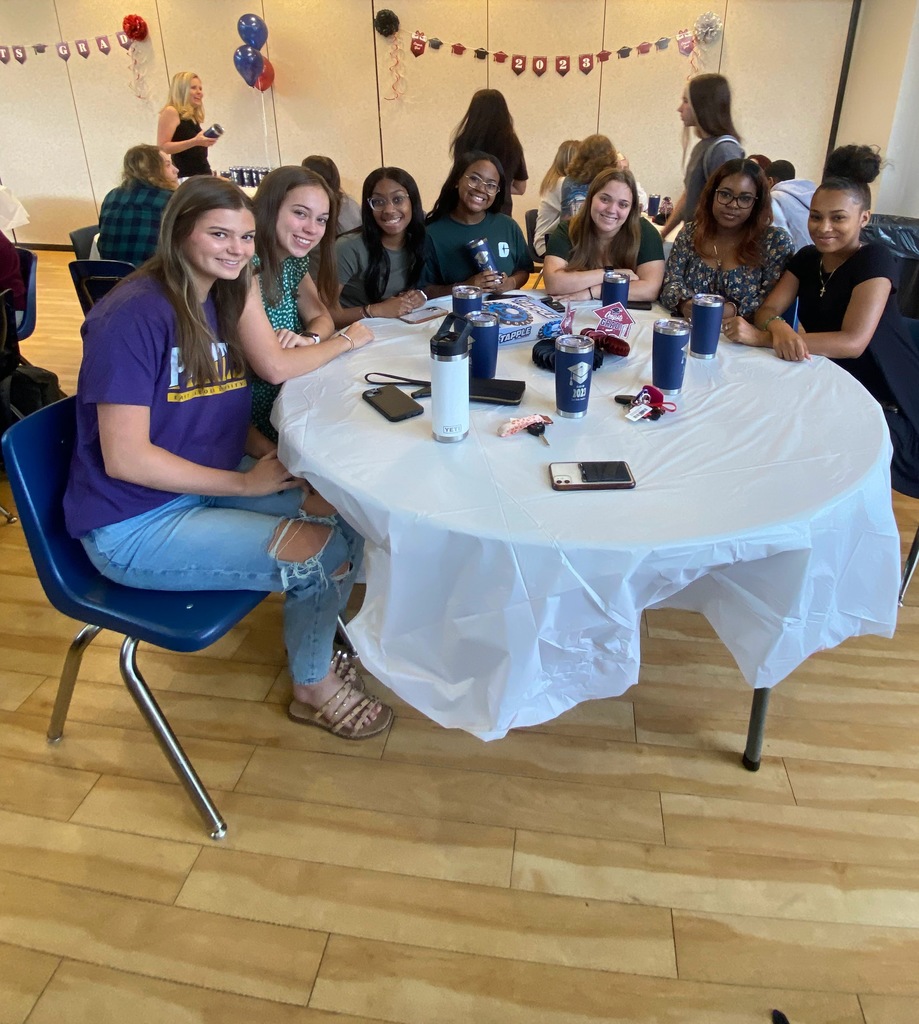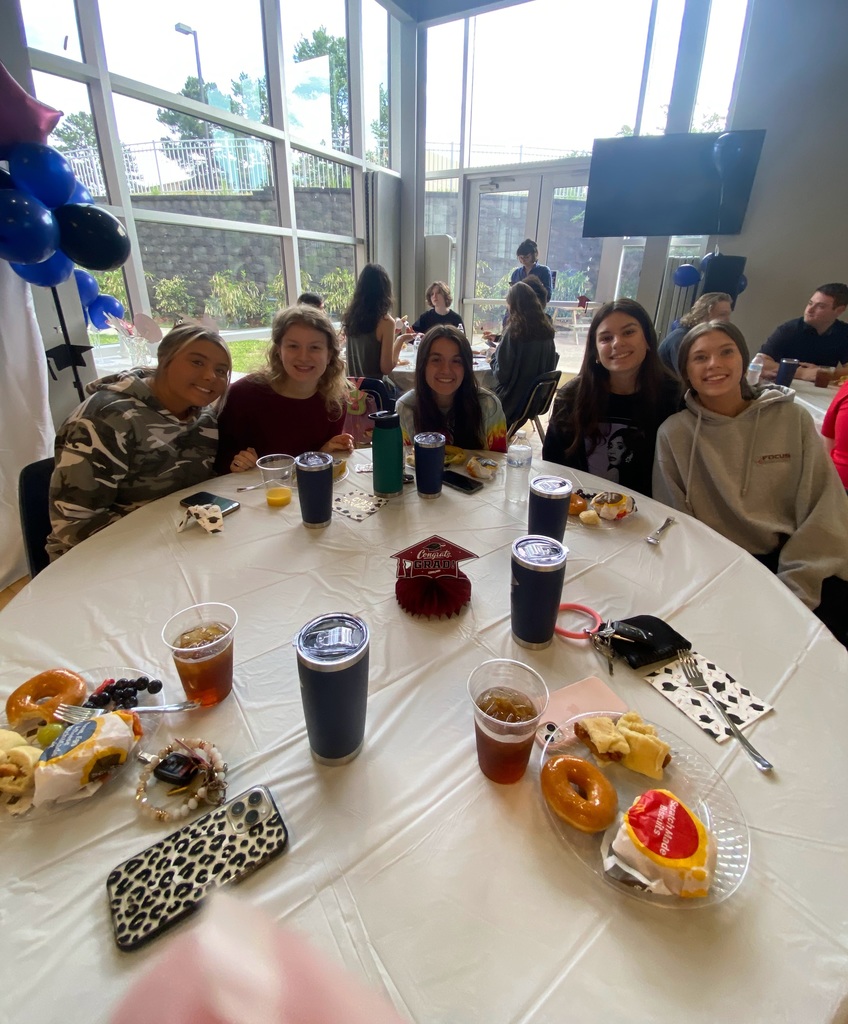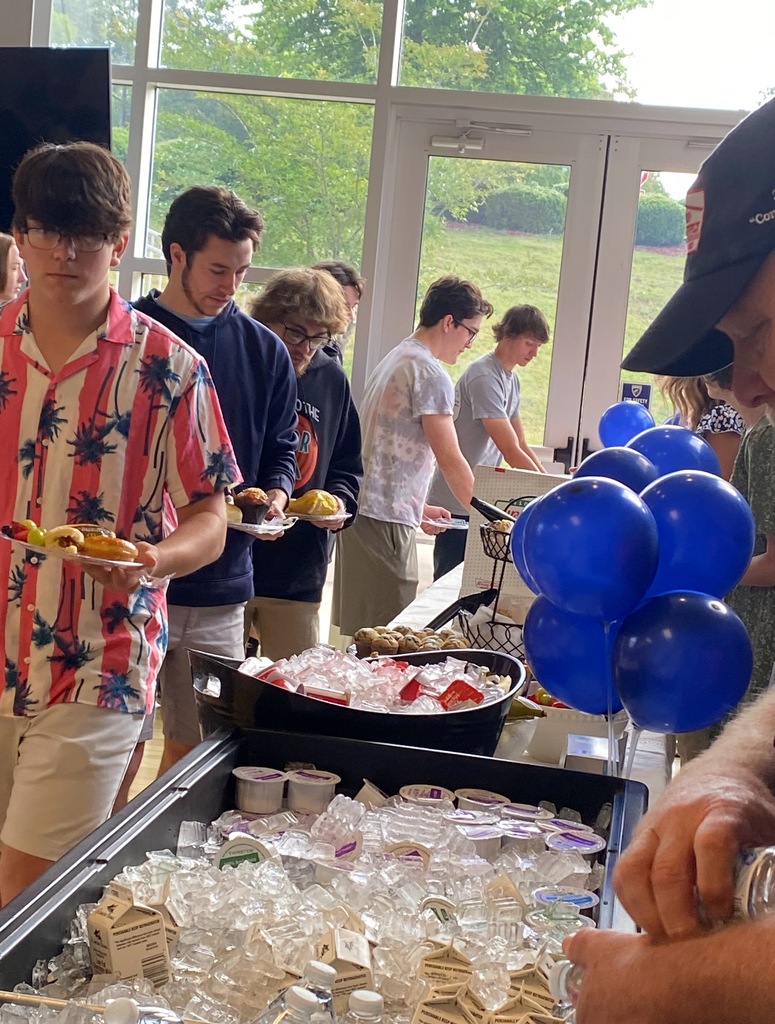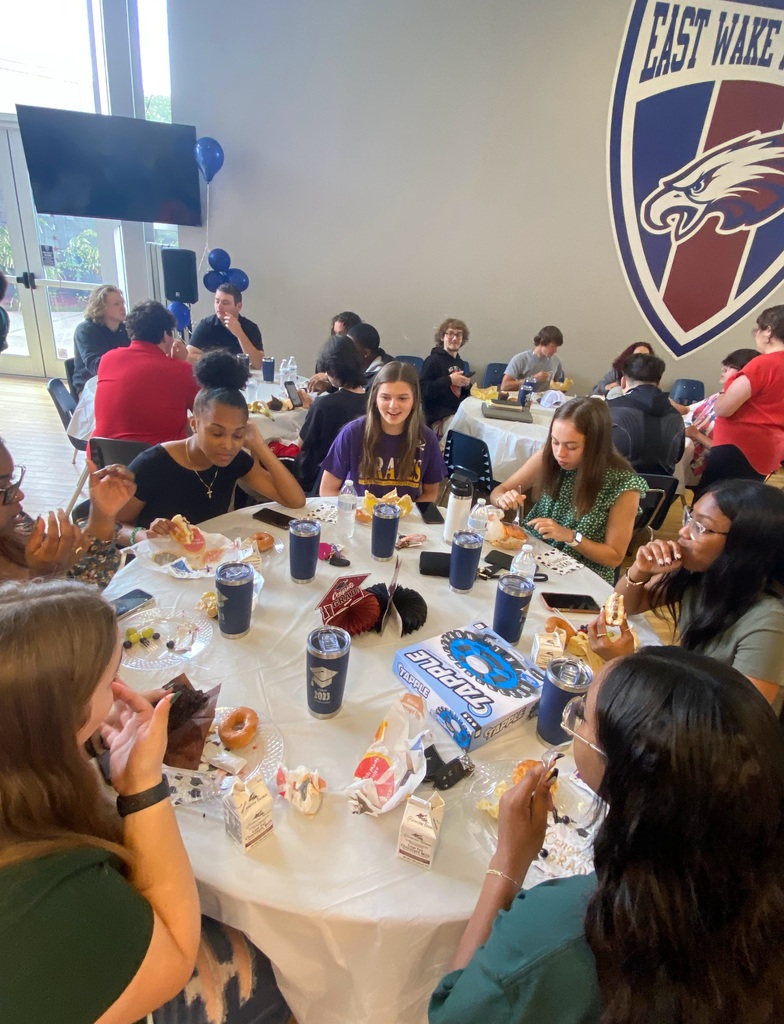 The Senior Class of 2023 has 85 graduates this year. 50 of those have been inducted into the EWA Eagle Society - meaning that they started at EWA as a Kindergartener and completed 13 years. Congratulation to this years inductees!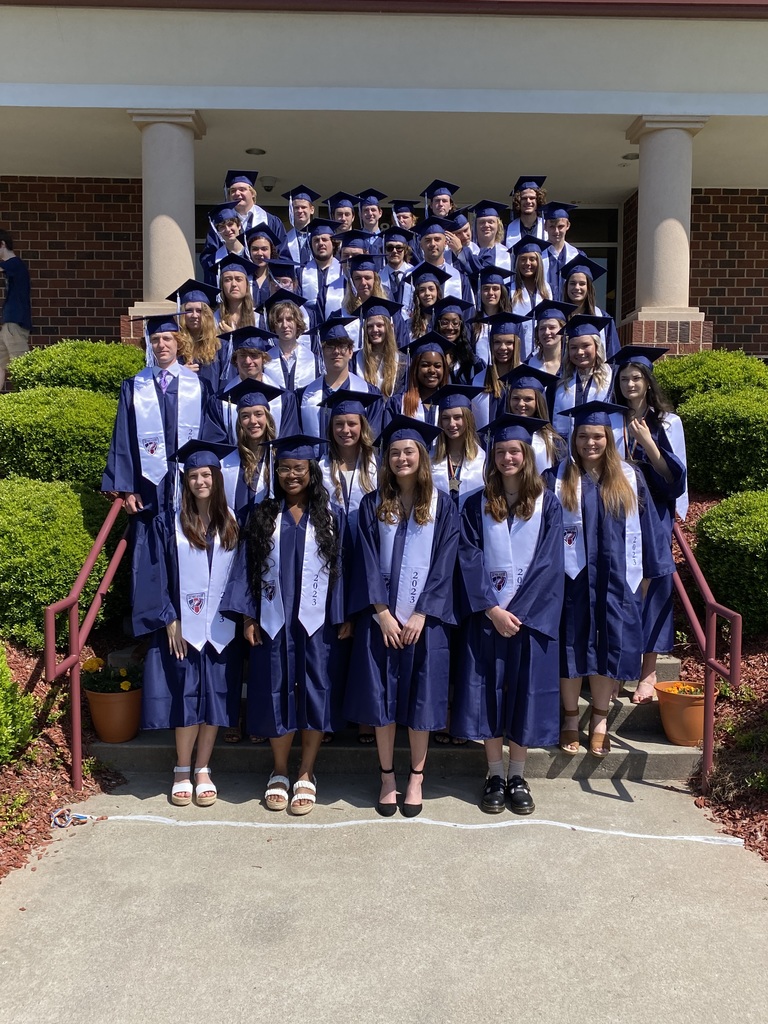 The 'Soaring Singers' had their first chorus concert last night! The group is made up of 27 3rd-5th graders led by Ms. Collins. These students have been working so hard these past few months and all that work paid off at last nights concert. Way to go Eagles!"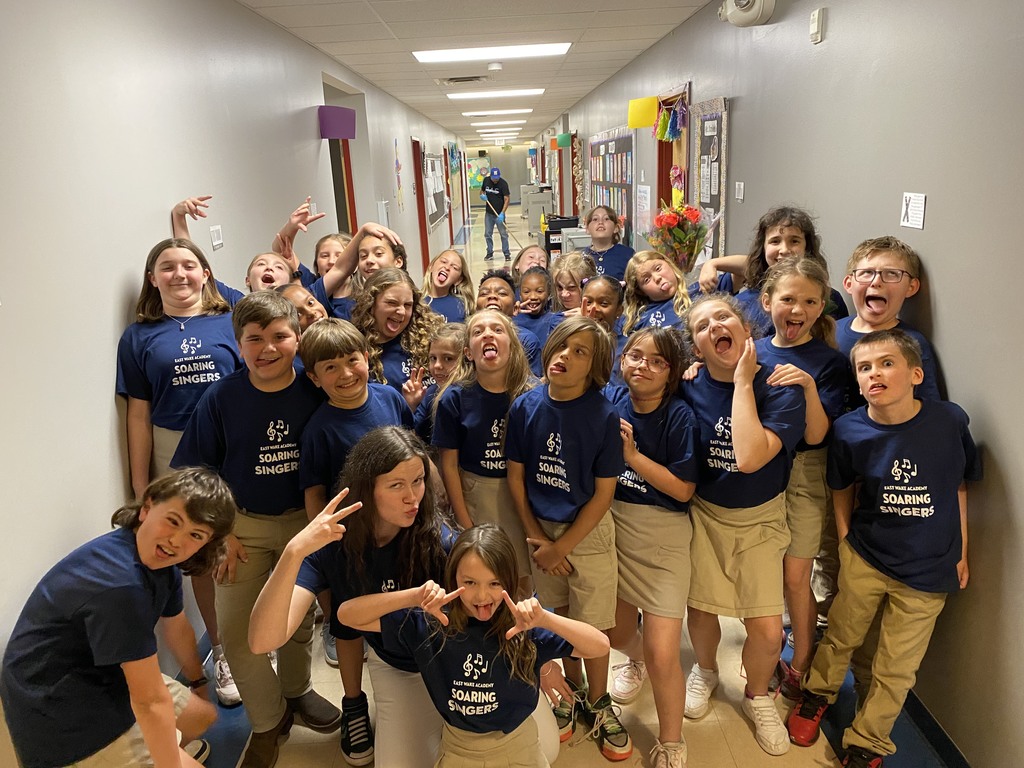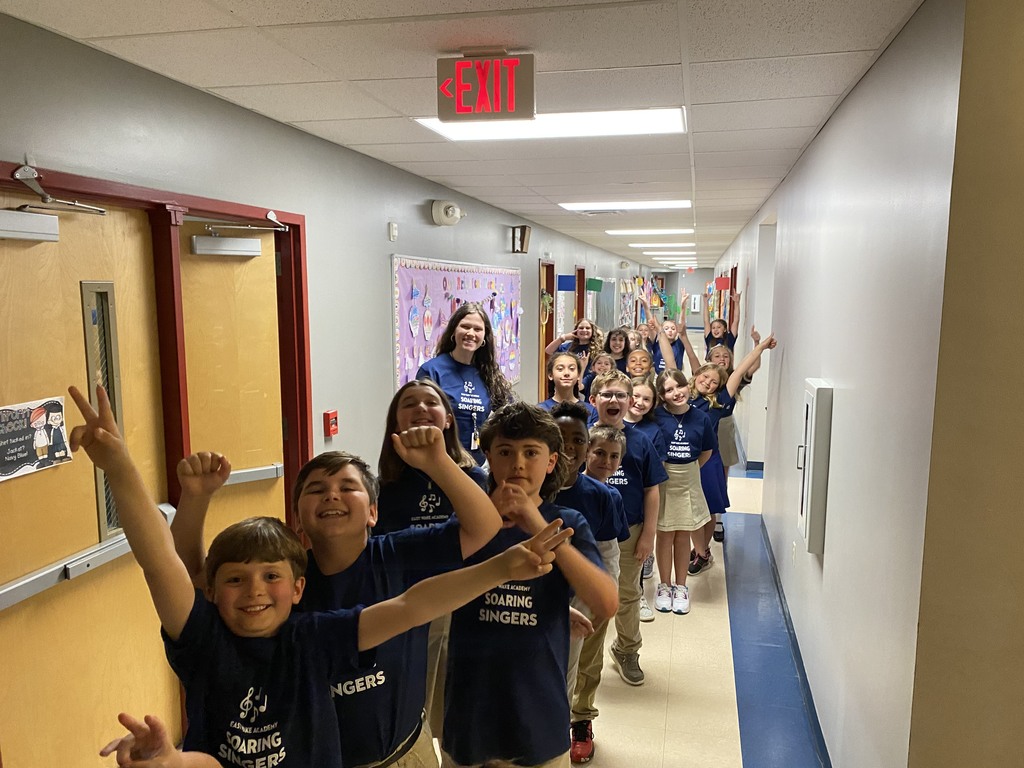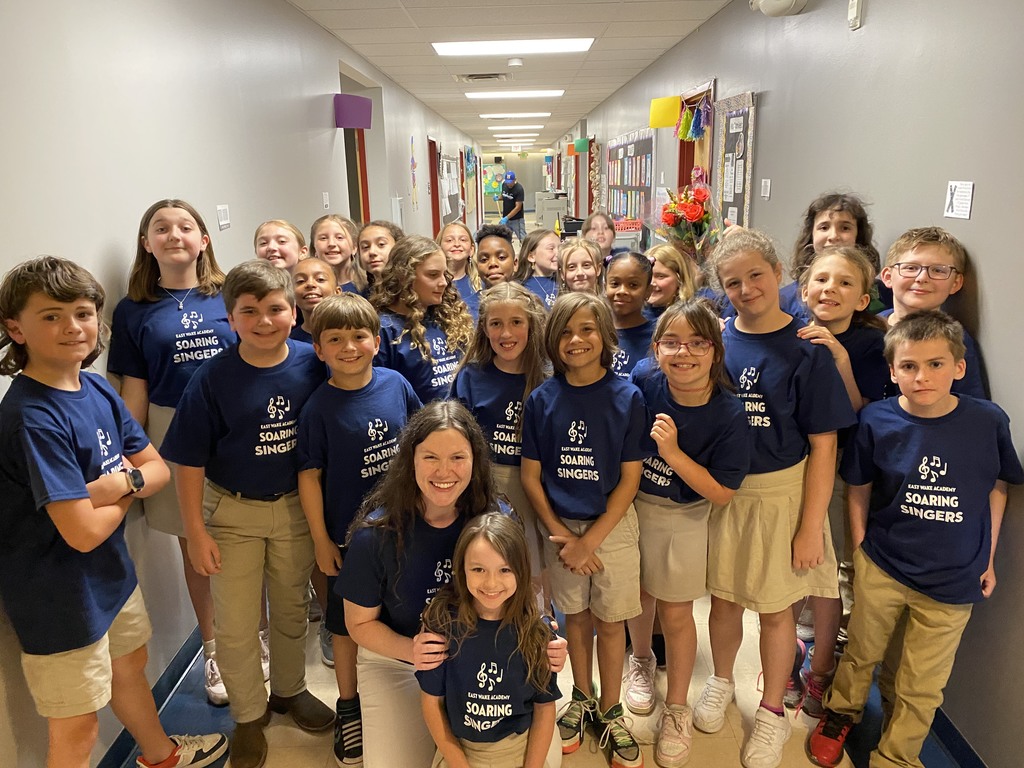 Mrs. Zigler's HS Forensics Class - Watermelon Autopsy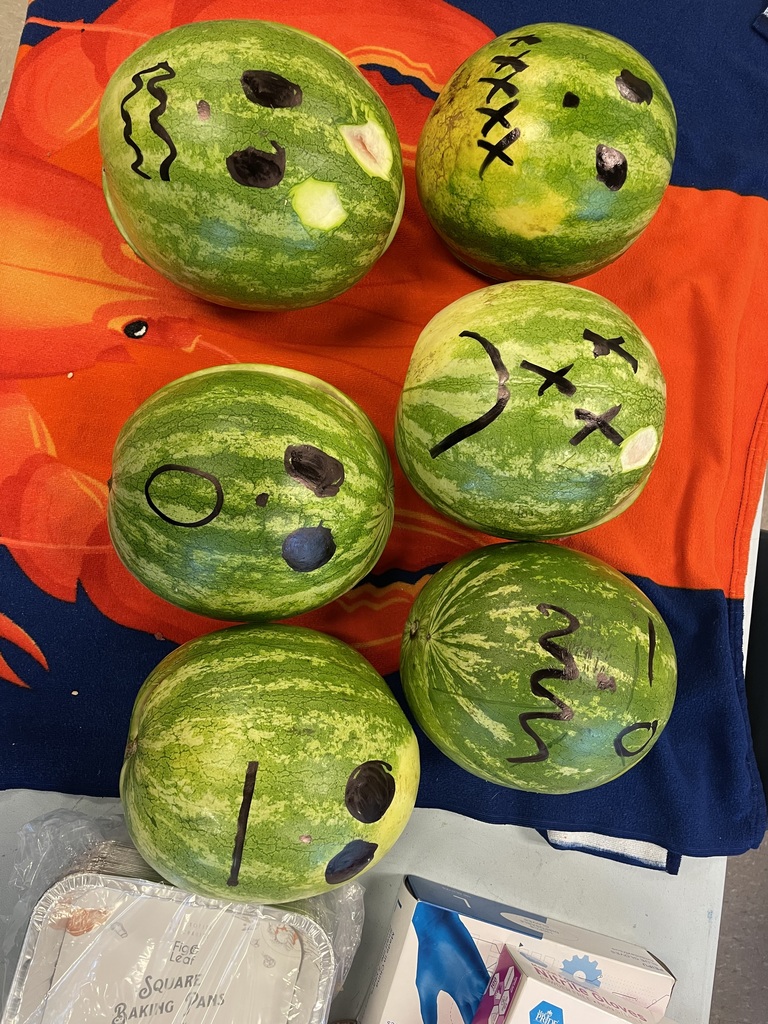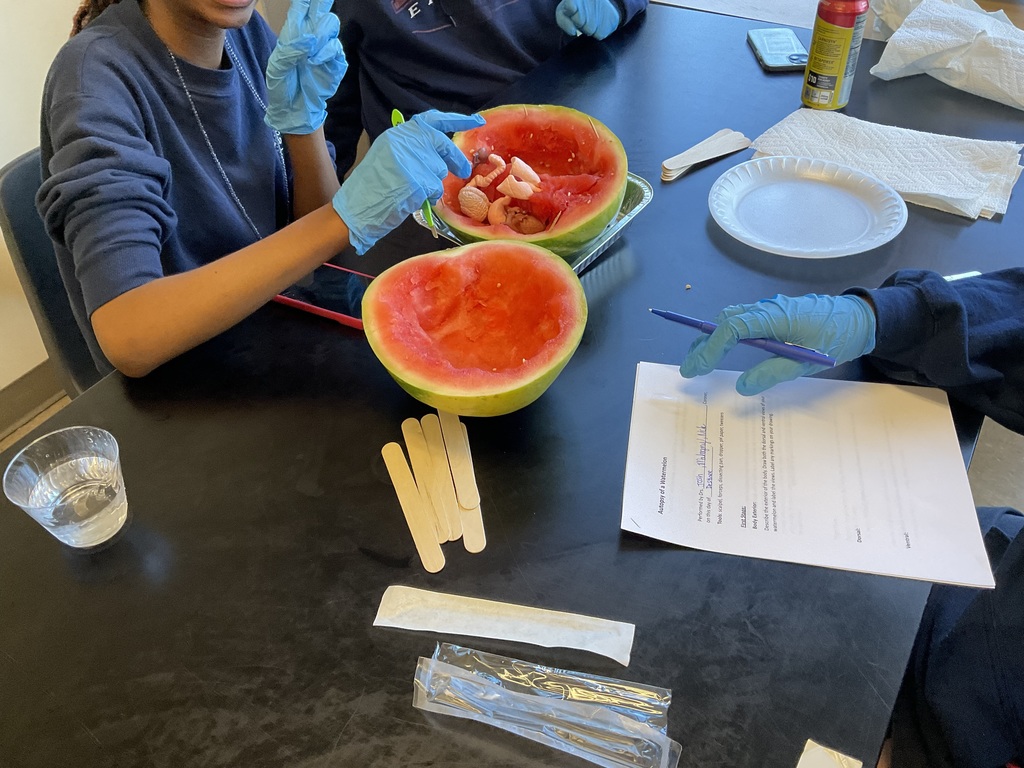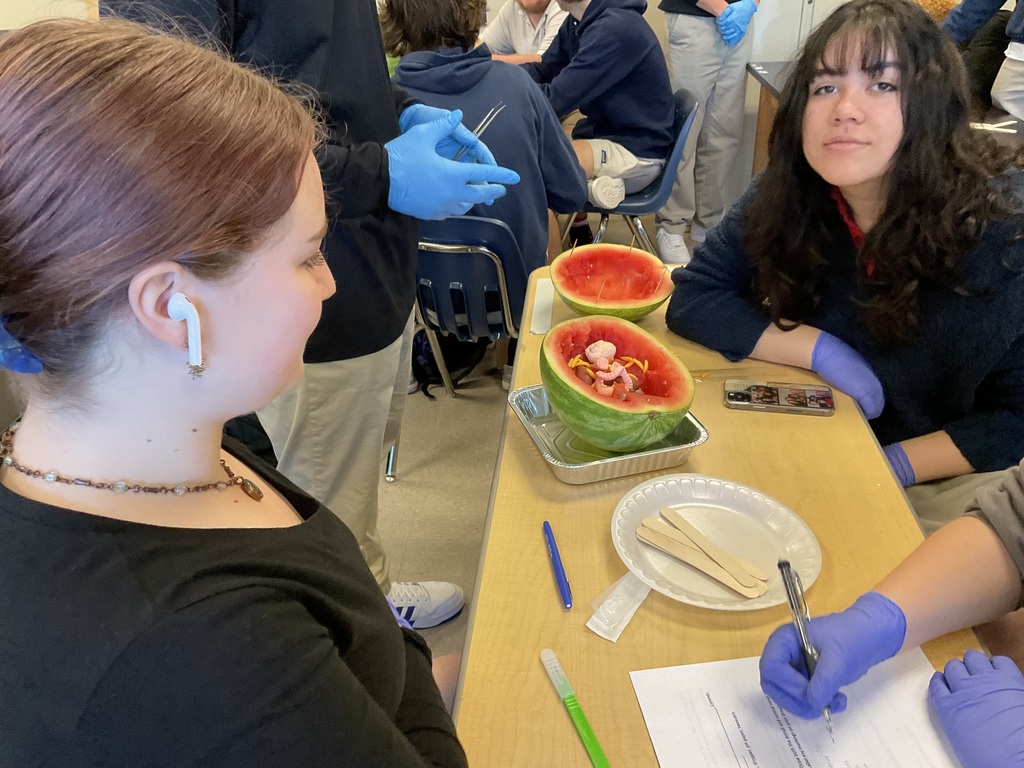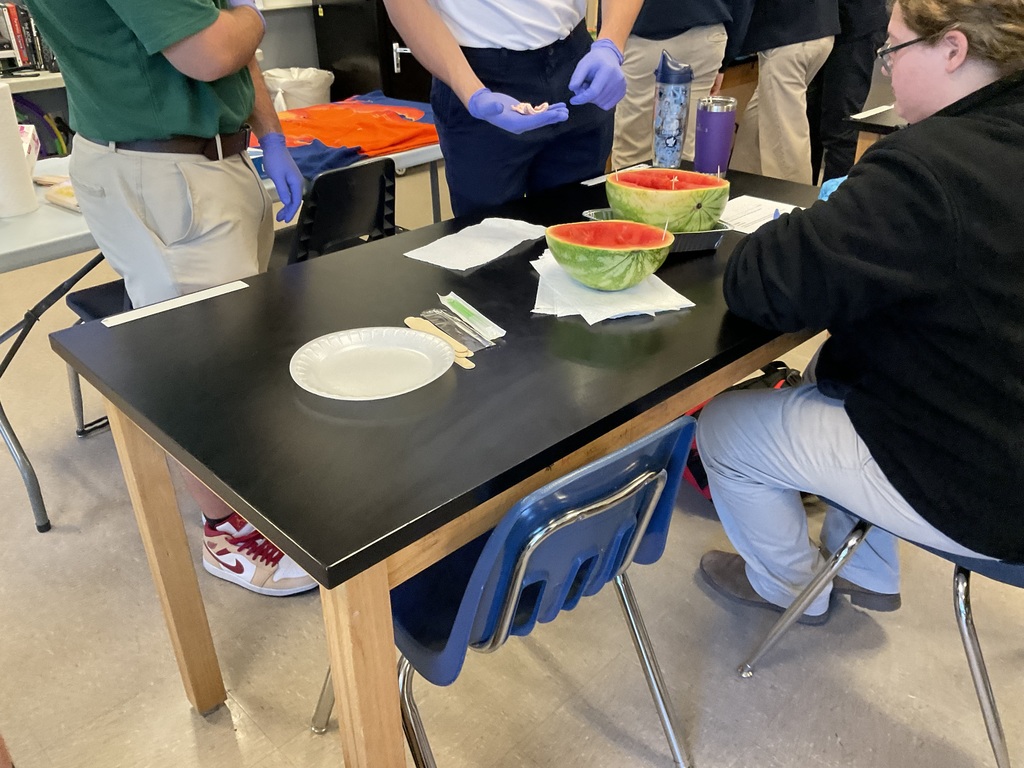 Day 4 - more AMAZING EWA STAFF!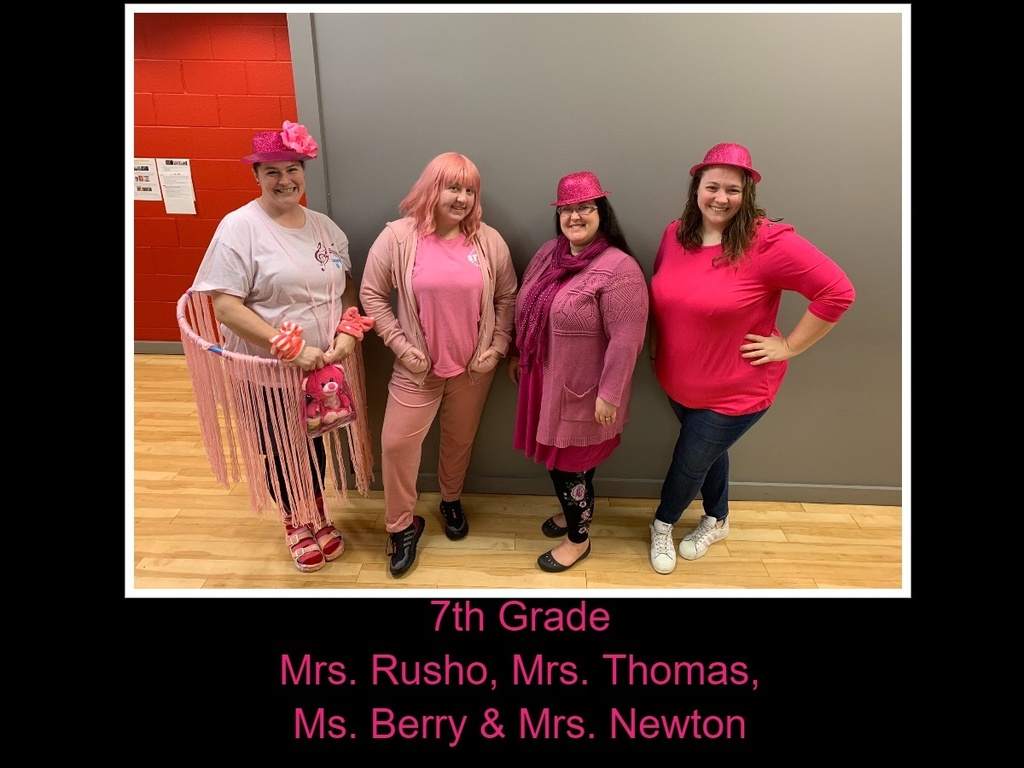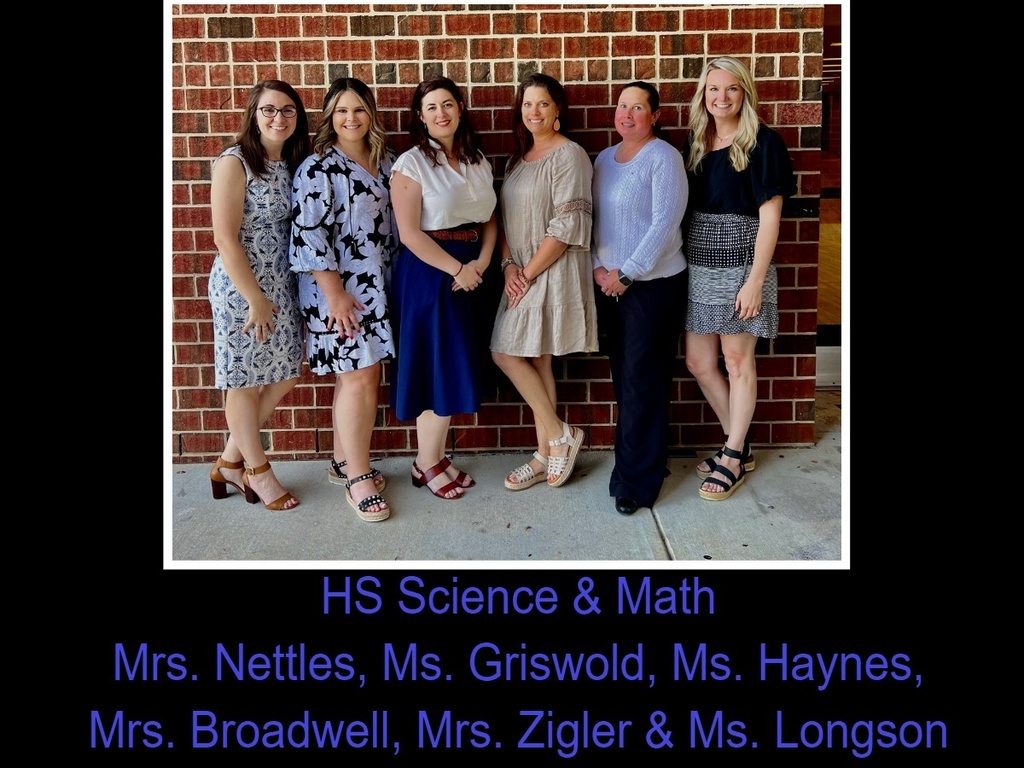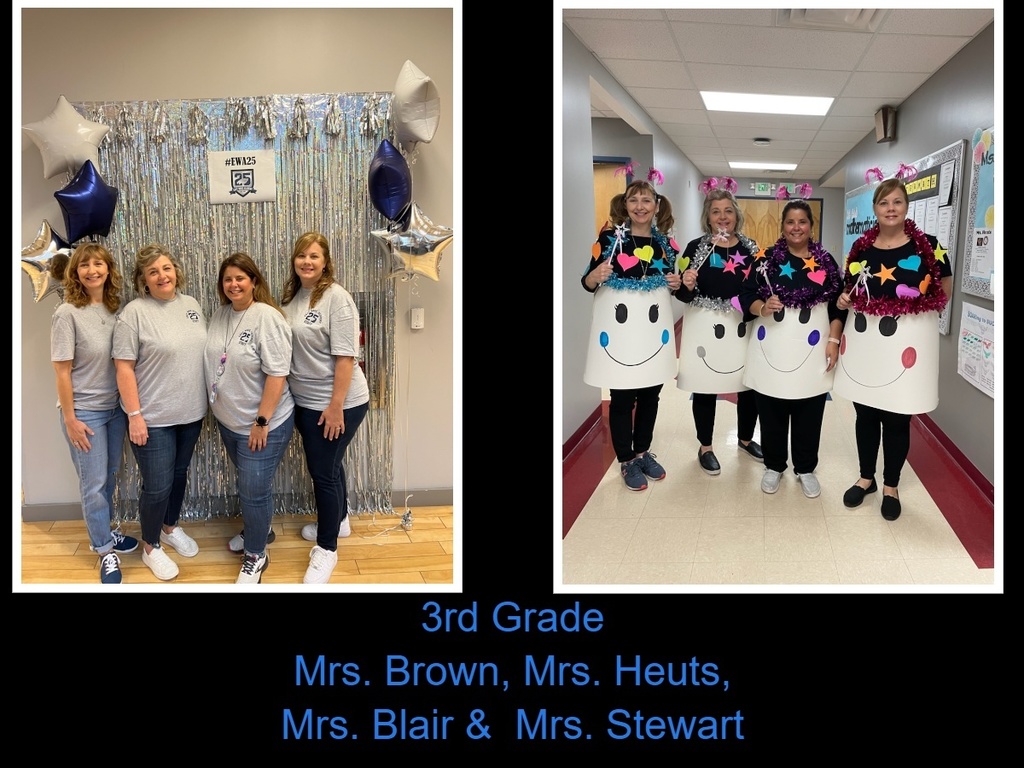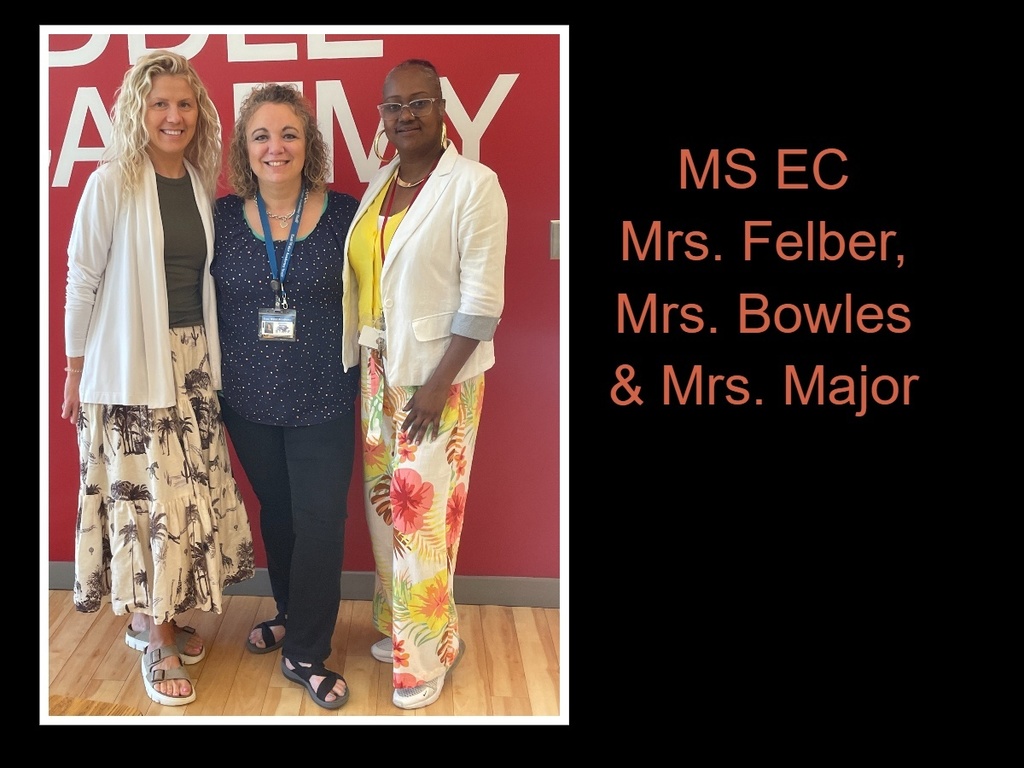 Happy School Nurses Day to Nurse Christy! Thanks for keeping our student healthy so they can learn!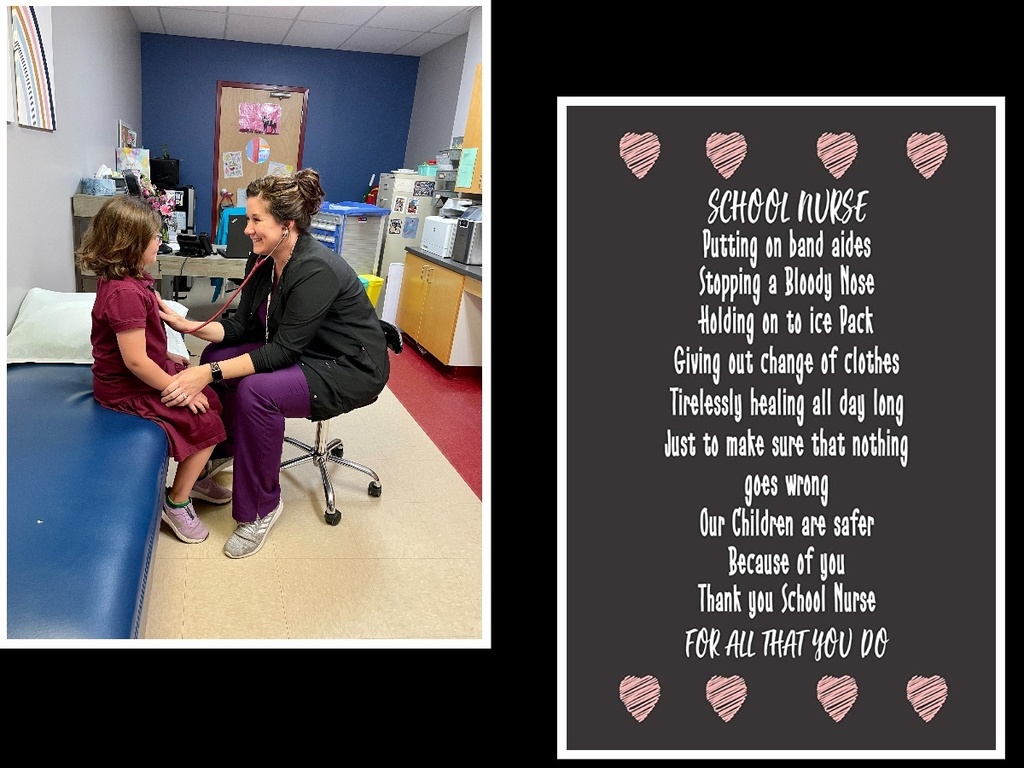 Day 3 of our AWESOME EWA STAFF!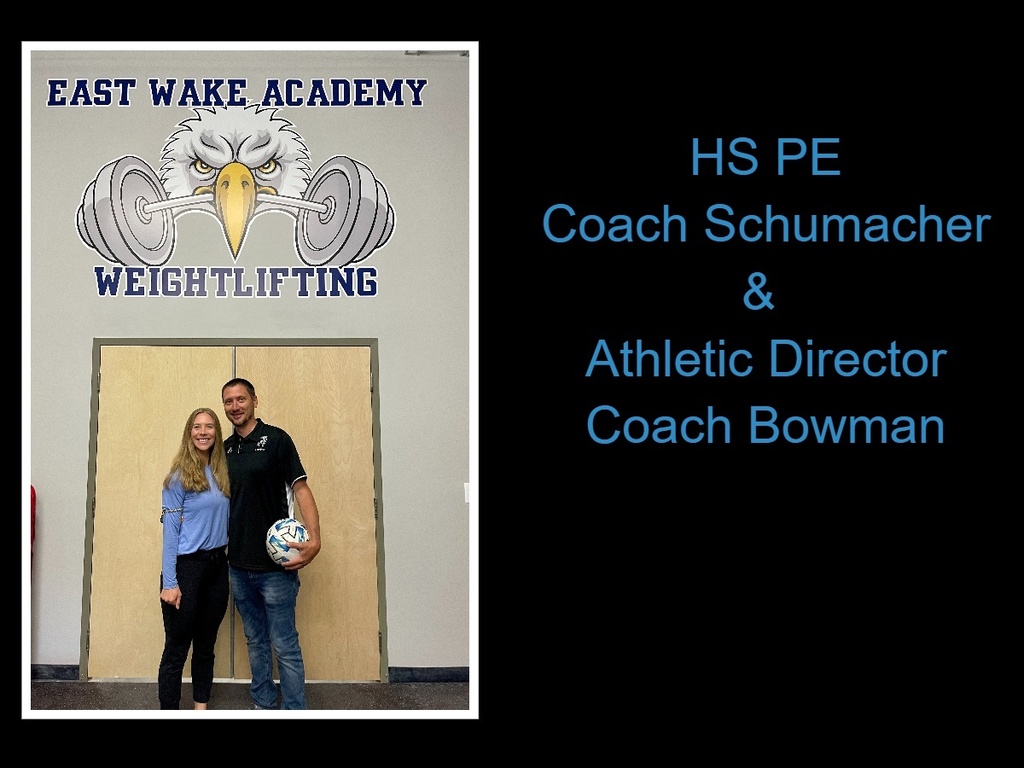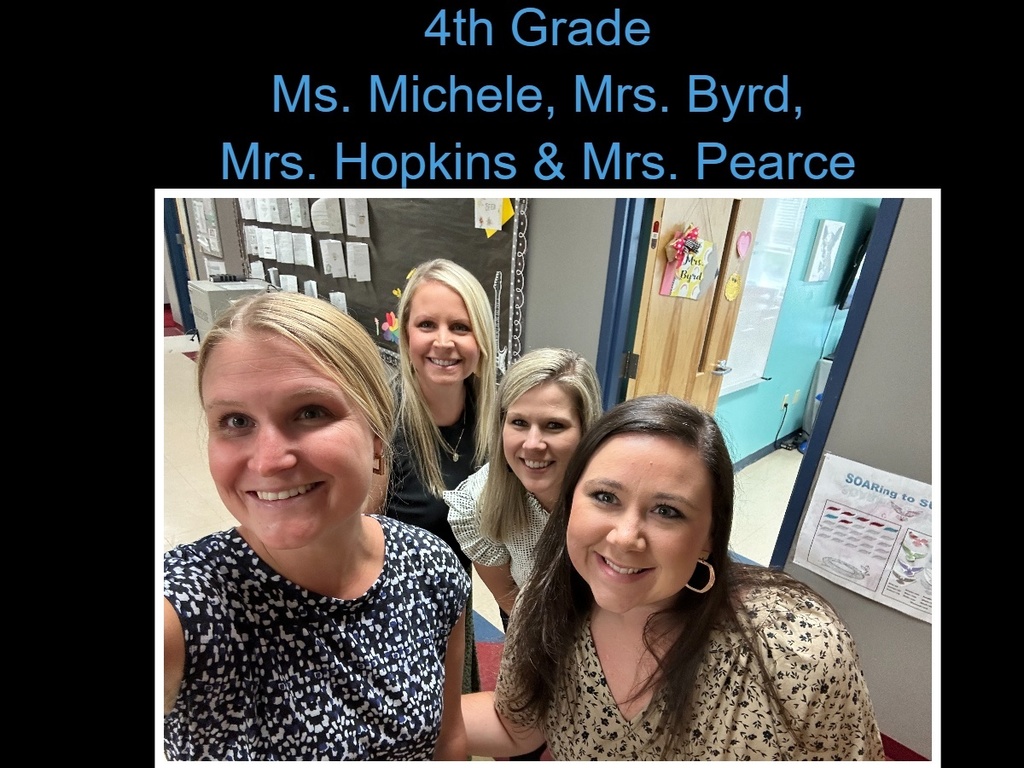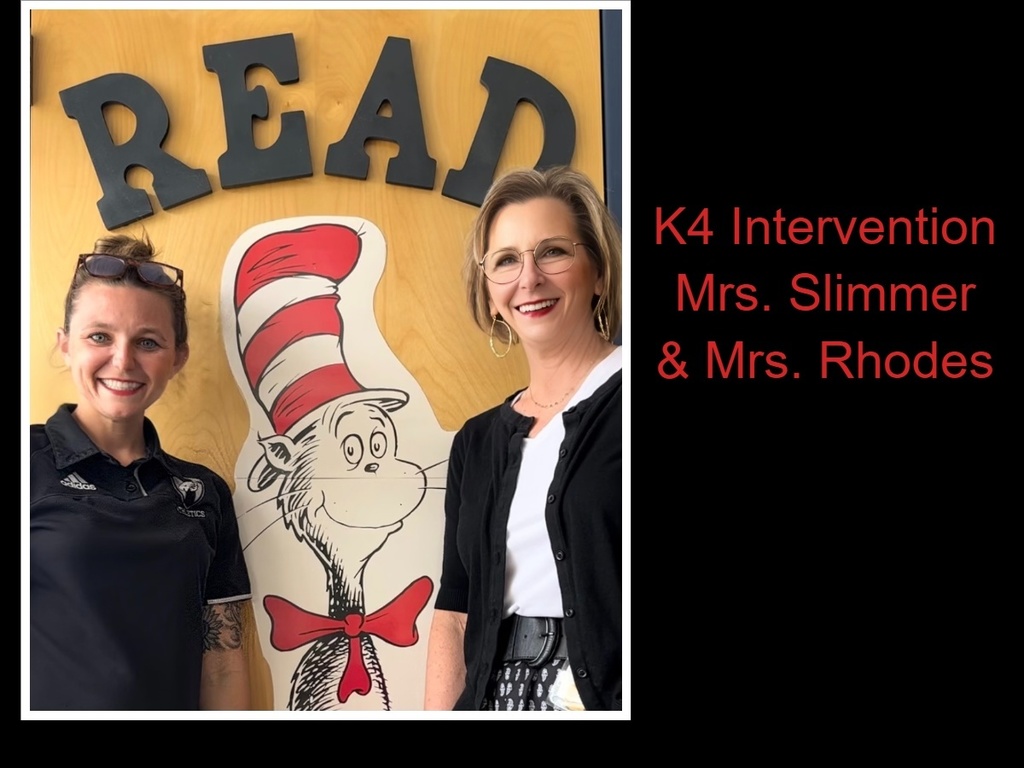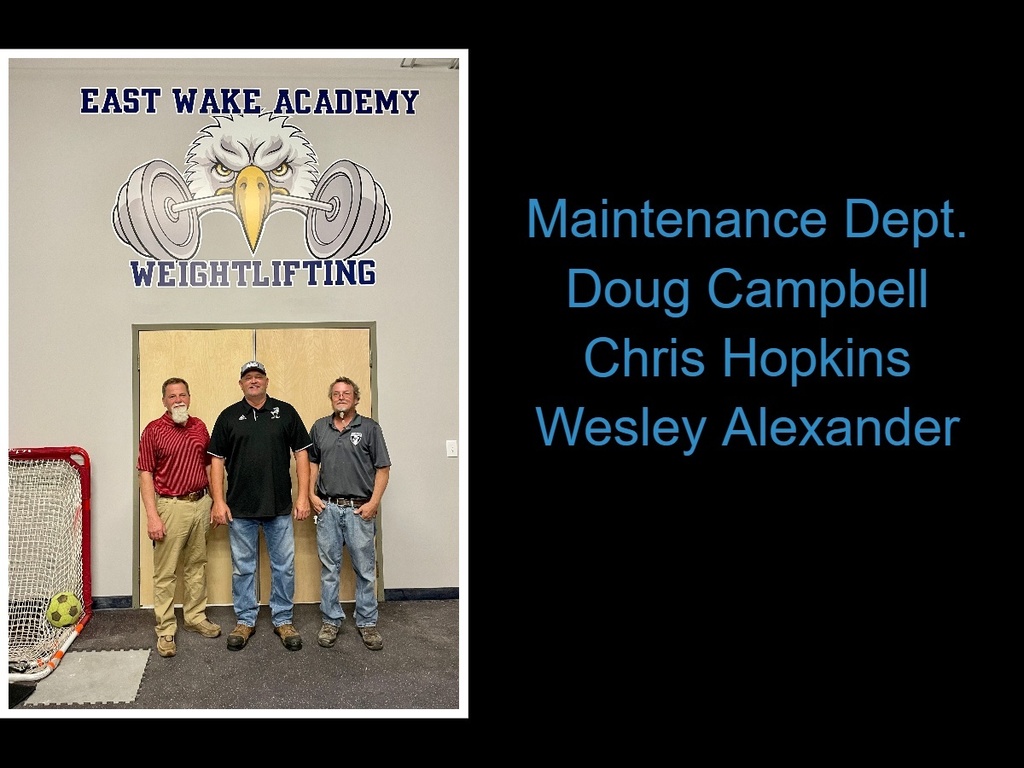 Reminder: if there is lightning during carpool, everything will STOP and staff and students will be confined inside the building until the weather is safe to continue.

Thank you PAL/PTA for a great Day 2! Biscuits for breakfast and Charcuterie Boxes for lunch! Plus, coupons, gift cards, raffle tickets & a flower. So many local sponsors helping to make this week great for all staff!